MOYO - Ansbach für Malawi e.V.
managed by M. Schwarz
About us
The southeast-african State of Malawi is one of the poorest countries in the world. Life estimation lies at only 47 years - the lowest figure worldwide.
Ansbach für Malawi supports the people of Malawi and focuses on the region of Mulanje, where the situation is especially serious.
With the donations we regularly sponsor school meals at Mulanje Mission School and support Mulanje Mission Hospital. In addition, we punctually aid different projects - most recently a village where HIV-infected people live and organize. When in January 2015 a heavy flood ravaged the country, we could finance the rebuilding of about 90 latrines to prevent the spread of epidemics.

Ansbach für Malawi was founded December 2013 and by now has over 50 members and supporters. All donations will go 100 percent to the supported projects. Via personal contacts we can guarantee the proper use of the donated money.
Latest project news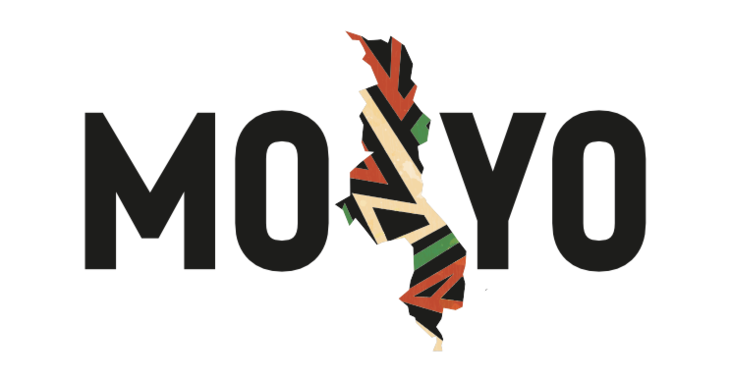 Wir haben 2.047,50 € Spendengelder erhalten
Vielen Dank für die Spenden! Gemäß den Angaben werden wir die Gelder für Schul- und Krankenhausprojekte in Mulanje einsetzen. Konkret bauen wir aktuell eine neue Mädchentoilette und ein Schulgebäude an der Mwangothaya Grundschule.

Danke, dass ihr alle unser Projekt unterstützt! Viele Grüße

Euer MOYO Team
continue reading
Contact
Würzburger Landstraße 7
91522
Ansbach
Germany

M. Schwarz
New message
Visit our website