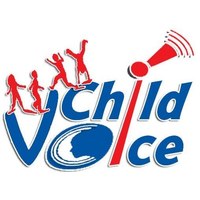 CHILD VOICE
managed by A. DURAI
About us
Child voice is a Non-Profit organization working for children from marginalized background in 54 areas within Dindigul District, in Tamil Nadu state of India. CHILD VOICE was registered in June 2011 under Indian trust act-1882. It had been working with children at risk, focusing on street and working children, school dropouts, child marriages, health and nutrition, Adolescent girls at risk, children who were sexually abused and any other children in need of special care and protection. Child voice is a right based organization that strongly believes in active community participation towards creating a safe and secure child friendly environment. It focused on long term sustainability through short and medium term interventions, enabling all children to grow in a society that promotes child participation while ensuring their rights are obtained.
Latest project news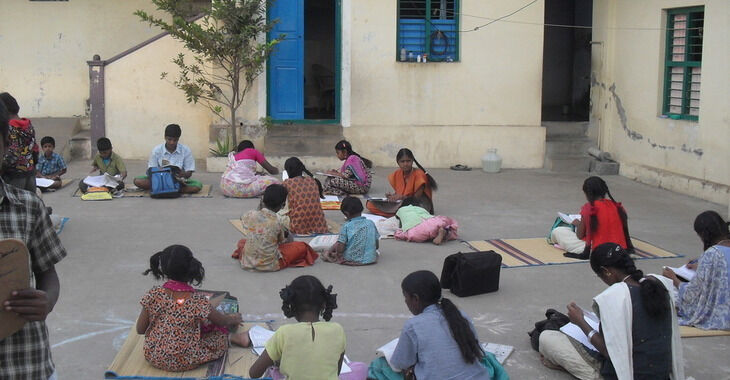 Advocacy Campaigns and Rally
CHILD VOICE conducts two advocacy campaign in the other working area of Dindigul and Kodaikanal. The details are...

24-1-2015 -Campaign on Eradication of Child Labor in Dindigul.Rally starting from Nehruji Boys Government Higher Secondary School to Municipal Office-

25--1-2015-Signature Campaign Program  on Child rights and Protection conducts in 7-road junction-Kodaikanal

We shall come with updates after the event.

Kindly find the training programme on child rights to school teachers in Palani conducted last month.




continue reading
Contact
3/B Muthunagar, III Street
624005
Dindgul
India


A. DURAI
New message
Visit our website