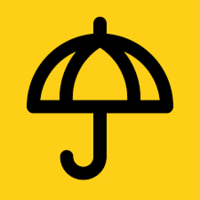 Global Vision Association
managed by J. Nkwo
About us
Global Vision Association is a non profit organization with an objective and mission to accomplish, to build and develop youths and women model to produce individuals who will take their place in modern world .
Created in 2009 with objectives to:

· To provide emergency and longer-term support to youths in need

. Work with International Volunteers who are willing to make a difference in the community.

· To provide encouragement, advice and support to the youths, in an environment which enables them to gain a greater sense of self worth, and to move towards a more independent life.

· To organized workshops on youths entrepreneurship

· To facilitate access to employment in order to promote socioeconomic integration.

· To provide counseling services to youths.



2:2 Secondary Objectives:

· Build women/girls capacities in social, cultural and economic domains

· To work in collaboration with other Organizations that deal with similar objectives.

· To fight Poverty alleviation in our community.

Today Global Vision Association can boost of 14 workers and the Organization received up to 300 international volunteers yearly.