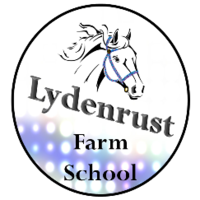 Lydenrust Rural Farm School
managed by betterplace-Team
About us
Bei der Lydenrust Rural Farm School handelt es sich um ein privates, gemeinnütziges Vorschulprojekt, initiiert von Alison Botha für Kinder aus sozial schwachen Familien in einer sehr ländlichen Gegend in der Nähe von Lydenburg in Mpumalanga, Südafrika. das Projekt wurde gegründet, um Kindern, die ansonsten keine Möglichkeit haben, vor Schuleintritt gefördert und gefordert zu werden, die Chance zu geben, persönliche Fähigkeiten zu entdecken, zu entfalten und mit gleichaltrigen Kindern gemeinsam zu spielen, zu entdecken und zu forschen. Da das Schulsystem in Südafrika viele Mängel aufweist und wenig individuelle Fördermöglichkeiten bietet (und auch noch mit körperlichen Züchtigungen arbeitet), sollte auf diesem Weg den Kindern die Möglichkeit eröffnet werden, einige Fähigkeiten schon vor Schuleintritt zu erlangen und dies in einem Umfeld, in dem sie Freude haben zu spielen, zu lernen und wo sie kreativ gefördert werden können.
Leider musste Alison Botha die Lydenrust Rural Farm School im Dezember 2014 aufgrund nicht vorhandener Fördermittel vom Staat und daraus resultierenden finanziellen Schwierigkeiten vorerst schließen.

Die Homepage der Schule lautet http://www.lydenrust.com/
Die Facebook Adresse lautet https://www.facebook.com/LydenrustRuralFarmSchool/
Latest project news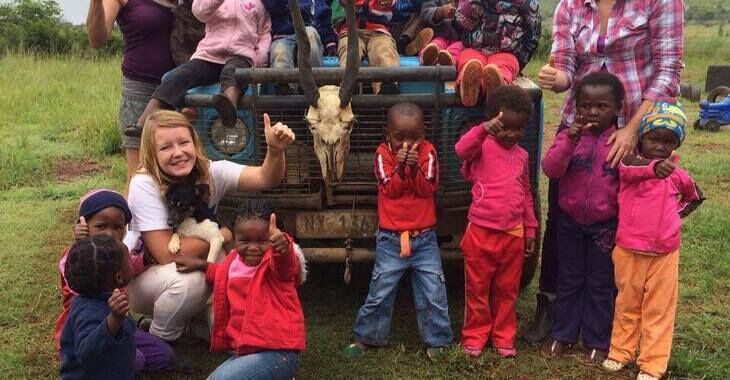 Cancellation of project
Dear donors,
the project was cancelled by the organisation Lydenrust Rural Farm School. The cancellation of the donation project is effected according to paragraph 7.5.2. of our terms and conditions for organisations and projects without tax advantages. The donations that haven't yet been paid out will be transferred to betterplace.org and will be used for statuory purposes. Please find more information here:
https://www.betterplace.org/c/help/when-donations-cannot-be-spent-for-the-project/?noredirect=en

In case you have any questions you can contact us via support@betterplace.org.
Best regards
Your betterplace.org-team  
continue reading