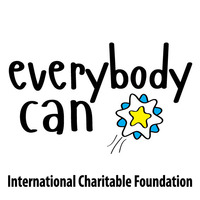 CO ICF `Everybody Can`
managed by M. Lysak
About us
Charitable organization ICF `Everybody Can` is initiative of emergency actions in response to community needs which put efforts into providing support to the most vulnerable groups of Ukrainian citizens.
VISION. We unite volunteers from different cities and countries. We take the responsibility for the present and future of Ukraine through assisting those who are in need. By developing social-network-based coordination platform we engage people all over the world to stand together.
MISSION. To improve the life and well-being of the vulnerable Ukrainians through taking actions and promoting philanthropy, volunteerism and meaningful input of everyone.

The Foundation is working with volunteers and organizations from different countries - Ukraine, Poland, Israel, Germany, Italy, France, Denmark, Netherlands, USA, and Canada - focusing their efforts on work in four main directions:
1). Assistance to the families of IDPs
2). Assistance to the victims of the conflict in the Eastern Ukraine (wounded, tortured, bereaved families)
3). Delivering humanitarian assistance (food, hygiene products, warm clothes) to the conflict area in Luhansk and Donetsk regions.
4). Assistance to the most vulnerable social groups which are not in the focus of attention because of the conflict (orphanages, nursery homes, treatment centers, etc).
Since the date of establishment Foundation provide services to more than 20.000 vulnerable Ukrainian citizens.
Latest project news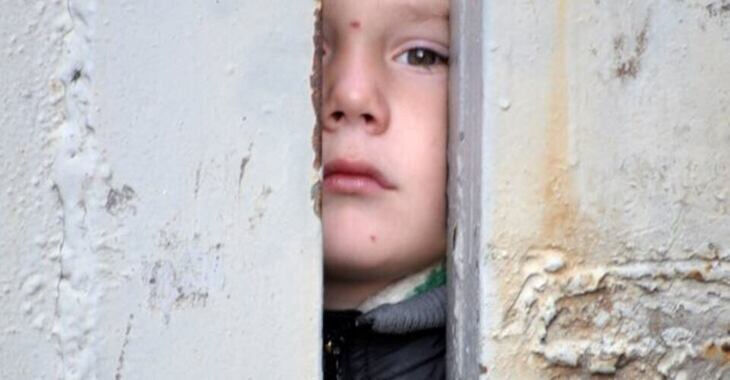 Donations that cannot be used for the project
Dear donors,
when managers of a project haven't requested a payout over the course of a longer period, the German law and our terms of use provide that we (gut.org gemeinnützige AG, operator of betterplace.org) use the money for our tax-deductible purposes. The same applies to the cancellation of a project, where the manager of the project is unable to realize it.

Therefore we will use these donations for the following purposes:
https://www.betterplace.org/c/help/when-donations-cannot-be-spent-for-the-project/

Thanks for your support,
the betterplace.org-team
continue reading