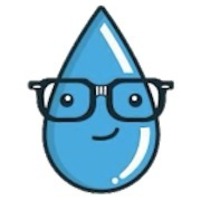 Wasser für Flüchtlinge in Kurdistan
managed by Jörg H.
About us
The auxiliary water project for refugees from Kurdistan is initiated by Gunter Voelker , German court Erbil and Tobias Huch from Mainz.

Photos, contacts and Kommenare on Facebook at : https://www.facebook.com/wasser.fuer.kurdistan

Another way to donate here: http://www.kurdistan-wasser.de

We look forward to your support.
Latest project news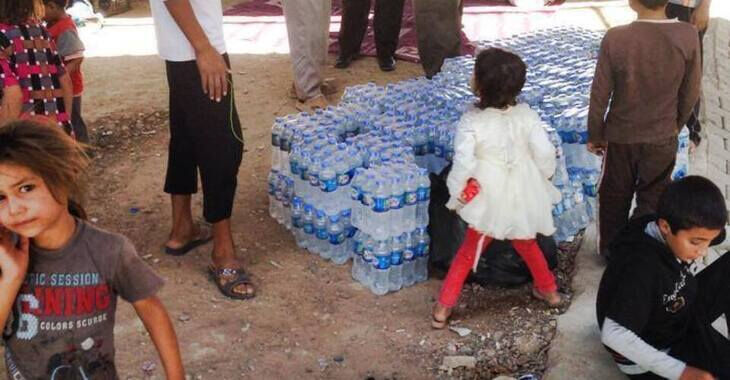 Für diese Bedarfe habe ich eine (Teil-)Auszahlung veranlasst:
Am 1. Juni war der Internationale Kindertag. Wir Swara und ich sind heute morgen nach Dohuk gefahren und haben unseren Flüchtlings- bzw Vertriebenenkindern ein Lächeln ins Gesucht gezaubert. Wir haben neben 60000 Flaschen Trinkwasser auch Kinderkleidung aber viel wichtiger für die kleinen "Racker", Spielsachen und Plüschtiere verteilt. Eben Kindertag im Flüchtlings Camp.

Es wurden 56,40 € Spendengelder für folgende Bedarfe beantragt:
Wasserlieferungen, am besten wöchentlich 56,40 €
continue reading