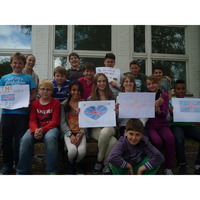 Schulverein d. Heidberg Schule Hamburg Langenhorn
managed by J. Wagner
About us
25 students (13 years old) from the comprehensive school "Am Heidberg" in Hamburg, Germany, want to go on a trip to England in the spring of 2016. They want to visit their penfriends in Bradford. This will boost their English language skills and also open their minds. Experiencing other cultures is very important, especially for students who have never been abroad.
Many families can not afford to finance such a trip. Presently the children are earning money for this trip by selling waffles at school and their old toys at fleamarkets.
Earning the money themselves is a great experience for the students to learn that their efforts will get them somewhere. But even though they are working hard, it won't be enough to cover all the costs. That is why they need your support.
Latest project news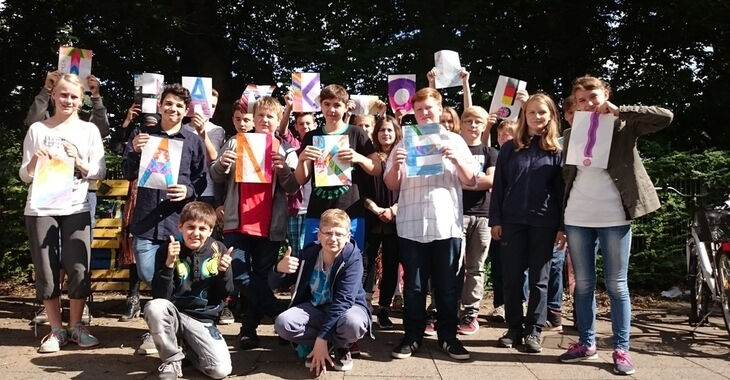 Danke an alle Unterstützer!
Wir können die Reise antreten und dafür möchten wir uns ganz herzlich bedanken!!!
continue reading