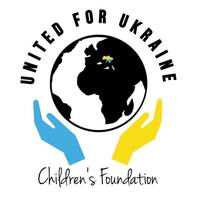 United for Ukraine Children's Foundation
managed by A. Romanashenko
About us
United for Ukraine Children's Foundation is a charity set up in London to help the most vulnerable children in Ukraine, including orphans, as well as refugee families with children and elderly people. At present our focus is to support kids who are suffering due to the military activities in Eastern Ukraine. Many of them are left homeless as their houses were destroyed and they are suffering from lack of food, water and clothes.

Please helps us in our mission, your donation no matter how big or small will make a difference to these children's lives. All proceedings go directly to the families, we provide all reports and photos as a proof of purchase.

We are a group of volunteers, who dedicate our time and efforts to the cause close to our hearts. We will update this page with photos to show the positive impact that your generosity brings to these children's lives.

A VERY BIG heart felt thank you to all for your support and donations.
Latest project news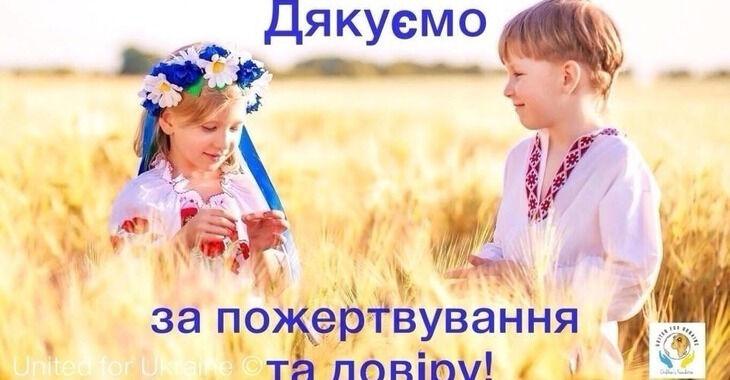 I triggered a payout for these needs:
Hi, We are planning to donate the money to purchase presents for the refugee children in eastern Ukraine - including basic necessities such as tooth brushes, medicine and fruit.
A donation amount of €50.00 was requested for the following needs:
Presents for children in need in Ukraine €50.00
continue reading