Taro Germany e.V.
managed by F. Ekici
About us
How does TARO Germany e.V. (registered association) helps in Burhaniye, Turkey:

- Providing feedings and controls at multiple feeding grounds in Burhaniye.

- Supporting the cities own animal shelter with feed, on site bought medications, training of personnel and organization of the animal shelter itself.

- Provide room and safe stay for approximately 140 dogs at the rescue center.

- Implementations of large neutering actions.

- Cooperation with the local authorities , educational work in schools and in the population.

Every euro helps an animal to be fed, to be seen by a doctor and receive medical care as well as to be neutered.

Anyone can help to create a better world for these animals.

There are no big or small donations.... There's only help and any help is needed for these animals to make their lives easier and better.

Together, we can give a little something back of what humanity takes from them them - their right in this world to live!
Latest project news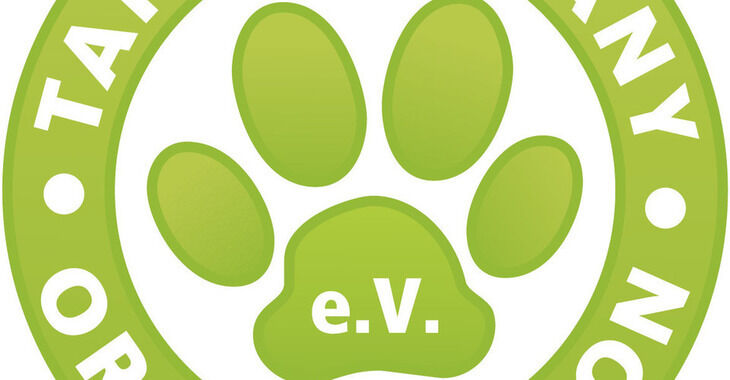 Spendengelder, die nicht mehr für das Projekt ausgegeben werden können
Liebe Spender,
bei Projekten, bei denen Spendengelder über einen langen Zeitraum hinweg nicht angefordert wurden, sehen das Gesetz und unsere Nutzungsbedingungen vor, dass die Spenden von der gut.org gemeinnützigen AG (Betreiberin von betterplace.org) zeitnah für deren satzungsmäßige Zwecke verwendet werden müssen.

Deshalb setzen wir die noch nicht verwendeten Spendengelder für diese Zwecke ein

Vielen Dank für Eure Unterstützung,
das betterplace.org-Team
continue reading