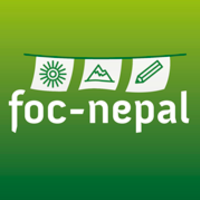 Friends of Children - Nepal e.V.
managed by T. Probst
About us
Who we are?

We are an association of young, motivated individuals who have lost their hearts to the country and people of Nepal. It all started during several months of volunteering by two founding members in a children's home in the years 2008/2009. During that time, friendships began to develop with our current project partners. Three years and numerous visits later, the decision was made to professionalize our support. Far away from the tourist centers of Kathmandu and Pokhara, together with our Nepalese partner organization (Friend of Children – Nepal), we are now pursuing our vision of opening up educational opportunities for as many children as possible in our project region and enabling a life in dignity. The board members in Germany receive no salary and pay the regular flights to Nepal from private resources. Since the beginning of our activities in 2010 we have been able to generate and invest about € 120,000 donations.
Latest project news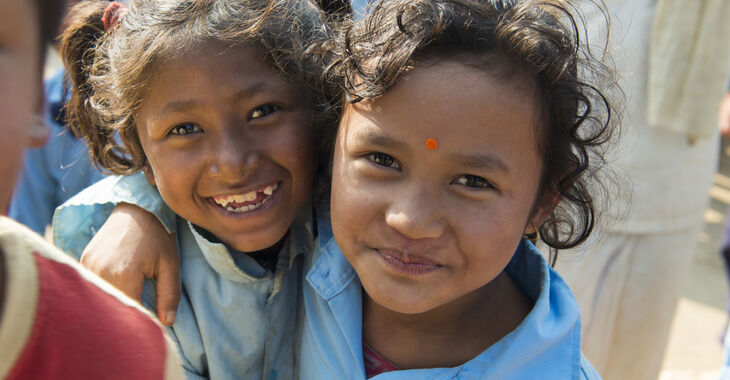 Wir haben 322,52 € Spendengelder erhalten
Vielen Dank für Eure Unterstützung!

Wir freuen uns die gespendeten Gelder abrufen zu können und werden diese je nach begünstigtem Bedarf einsetzen. Diese sind und waren:

Finanzierung eines Hausaufgabenzentrums für 1 Jahr:

Wir beschäftigen Studierende und Lehrkräfte in mittlerweile dreizehn Nachhilfezentren in unserer Projektregion. Täglich erhalten so mehrere hundert Schüler und Schülerinnen in der Nähe ihres Zuhauses kostenlosen Nachhilfeunterricht. Die Räumlichkeiten werden dabei kostenfrei von der Gemeinschaft zur Verfügung gestellt. 

Neben der Hausaufgabenhilfe finanziert foc-Nepal in den Zentren freizeitpädagogische Angebote, um den Kindern neben dem Lernen und der häufig notwendigen Mitarbeit auf den Feldern auch einen geschützten Erfahrungsraum für Freizeit und Spiel zu bieten. 

 Unterricht verbessern - Fortbildung für Lehrkräfte

Um die Unterrichtsqualität an den Schulen stetig zu verbessern, werden Lehrkräfte in speziellen Fortbildungen weitergebildet. Inhalt sind meist pädagogische Grundlagen. Fortbildungen für Lehrkräfte wurden zuletzt verstärkt von der Regierung organisiert und finanziert, sodass wir das Budget möglicherweise zukünftig für andere Projekte (z.B. Workshops und Beratungsangebote für junge Menschen) einsetzen werden.

Helfen Sie uns bei der Realisierung des Projektes 

Unser mittlerweile unersetzbarer hauptamtlicher Projektkoordinator in Nepal bezieht sein Gehalt nicht aus den regulären Spenden sondern über Förderer, die mit uns monatlich das Gehalt generieren. 

Weitere informationen zu unseren Projekten findet Ihr jederzeit unter: www.foc-nepal.de

Bei Unklarheiten und Rückfragen zögert bitte nicht uns zu kontaktieren: info@foc-nepal.de


continue reading