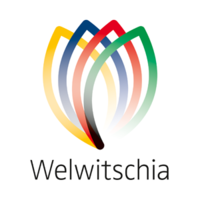 Welwitschia - Bildungsinitiative für Namibia e.V.
managed by J. Vogelsang
About us
In 2012, Welwitschia – Education Initiative for Namibia was founded by volunteers with German governmental organisation GIZ (German Society for International Cooperation) that have spent one year in Namibia. From the start, aims and personal motivations focused on the potential to improve the educational framework and momentum. During our stay, we realized certain specific limitations and weaknesses of the Namibian education system and started elaborating on ways to unlock these potentials. As a consequence of didactic constraints, many high school students suffer from a lack of perspective on their future and information deficits concerning their path of education and career: Is an academic education the right choice? Do I satisfy the application requirements and prerequisites? What ways of funding an academic degree do exist? Is a vocational training a feasible alternative?

Facing these problems, Welwitschia used the attempt to tackle them as the initial impulse to establish a unique service. By launching NamCareerService that is operating online via Facebook due to the high degree of proliferation of smartphones amongst the Namibian youth, a new kind of platform for Namibia has been created. It aims at combating the problems explained above. Reaching more than 4,000 'followers' within a few months and being visited by more than 1,000 Namibian visitors daily, the necessity of such a platform became clear. We guide students and give orientation regarding the opportunities that arise after their graduation from high school or any tertiary educational institution.

In order to use the benefits of face-to-face communication and personal interaction, NamCareerService has started to host frequent application workshops since 2014 in different Namibian towns and regions. These trainings try to simulate job interview situations and to further develop important soft skills. All services offered by NamCareerService are free of charge.
Since August 2014 we rent an office in Windhoek to give young Namibians the opportunity to inform themselves offline as well. Many young people have a weak financial background which makes it very difficult for them to get access to career information. Even the use of the internet is not for free as there is mostly no free access to WLAN. With our office we want to solve this problem: Namibians of all ages can come to our office in order to have their application documents checked and to have access to information offline - free of charge.
This is another great step in the history of our still young organisation which makes it possible for even more people, independently from their financial background, to achieve a good or better education.
Latest project news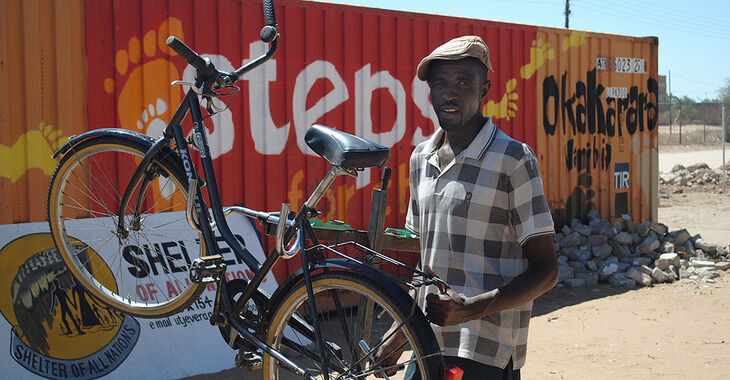 Spendengelder, die nicht mehr für das Projekt ausgegeben werden können
Liebe Spender,
dieses Projekt wurde gemäß Ziffer 8.1. unserer AGB für nicht steuerbegünstigte Organisationen und Projekte abgebrochen.

Die noch nicht beantragten Spendengelder, die nicht mehr an die Spender zurück überwiesen werden konnten, fallen an betterplace.org, die diese für die Verfolgung ihrer satzungsgemäßen Zwecke einsetzt. Hier gibt es mehr Informationen dazu.

Bei Fragen könnt Ihr uns gern kontaktieren: support@betterplace.org.

Beste Grüße
Euer betterplace.org-Team
continue reading
Contact
Goebenstraße 41
53113
Bonn
Germany


J. Vogelsang
New message
Visit our website