CARE NET GHANA
managed by Patrick A.
About us
CARE NET GHANA is local non profit dedicated to delivering efficient and sustainable programs that promote the rights and improve the living condition of the marginalised especially women and children in deprived communities in five regions of Ghana. (Volta, Eastern, Central, Greater Accra and Northern) CARE NET program focuses on three thematic areas:

* Human Rights Violation ( Child abuse and sexual abuse, child trafficking and violence against children,women empowerment)
* Reproductive and maternal and child health ( Adolescent reproductive health, Counseling, Maternal and child health, malaria prevention and treatment, HIV/AIDS)
* Education ( Quality Basic education for rural children, infrastructure, greater opportunities for girls, opportunities for children with disabilities, local level management of education)
Latest project news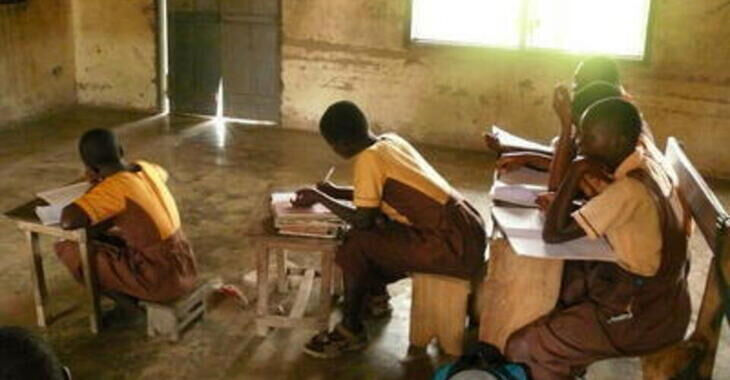 Project on course
Hello,
Greetings from Ghana.
This a quick update on the above project.
The desks are ready now. Currently schools are holidays and are not retuning until somewhere September 14th. The desks will be presented at a very short ceremony at the school. I will keep you informed.
Once agian, thank you to all those who supported and rated this project. You have really changed the situation of some young girls in this area.
Thank yu
continue reading
Contact
Off Fodome Road,
Nill
Hohoe.
Ghana


Patrick A.
New message
Visit our website