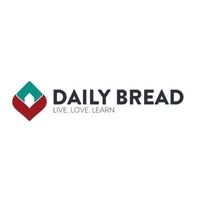 Daily Bread Child and Youth Care Centre
managed by Jakob K.
About us
Daily Bread Child and Youth Care Centre was established in 1992. The Centre operates as a home for 70 children between the ages of 6 and 18, all of whom are placed under the care of Daily Bread by order of the Court.

Daily Bread offers a nurturing environment where Xhosa-speaking orphans and vulnerable children can be placed to allow them to grow and develop in an environment that ensures cultural sensitivity and relevance, vocational training, and assistance with family reunification.

The Daily Bread facility offers nearly all the services these children require on one campus, which includes vocational training and schooling to improve their employability.
Contact
Mount Coke Road
East London
South Africa

Jakob K.
New message
Visit our website