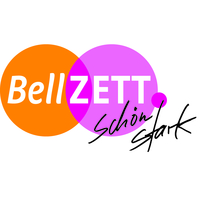 BellZett e.V.
managed by J. Schade
About us
BellZett is a self-defence and exercise centre for girls and women.Our Aim: to prevent violence and empower women and girls.
Teaching assertiveness and self-defence for girls and women following the gender-concious approach of "Wen Do" forms the focus of our work."Wen Do" was specially developed for women. With "Wen Do" women and girls learn to expand their sphere of influence and conquer their world autonomously.
Moreover, BellZett provides other divers types of exercise such as qigong, yoga, fitness, stress management, dance running and more. These options also aim at creating a positive physical well-being and familiarising people with their own limits, strengths and fears.
All girls and women are welcome at BellZett regardless of their age, colour, religion, cultural background, sexual orientation, social background, body shape and regardless of their various mental and physical capabilities.
Latest project news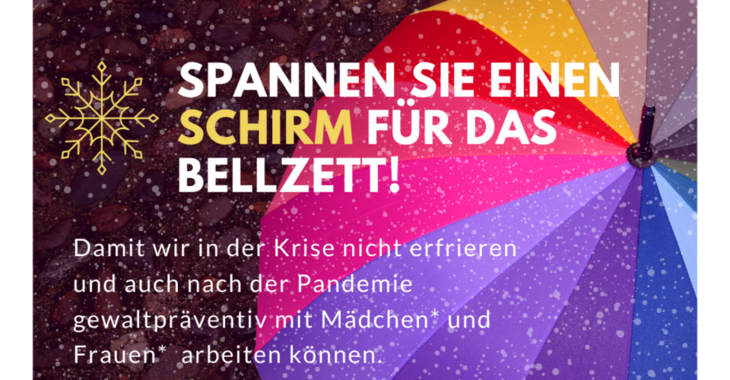 Wir haben 58,50 € Spendengelder erhalten
Hallo,

die Spendengelder fließen in den Erhalt unserer Räume. Damit Frauen* und Mädchen* weiter gestärkt werden können.
Herzlichen Dank für die Unterstützung des BellZett e.V.. Ohne die Unterstützung von unseren großartigen Spender*innen könnten wir unsere Arbeit nicht realisieren. 

Unter www.bellzett.de kannst du verfolgen, was wir mit den Spenden erreichen.
continue reading
Contact
Sudbrackstraße 36a
33611
Bielefeld
Germany


J. Schade
New message
Visit our website