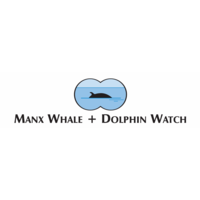 Manx Whale and Dolphin Watch
managed by Bryony M.
About us
Manx Whale and Dolphin Watch is a small organization on the Isle of Man which works voluntarily, year round, to study and conserve marine mammals. They carry out land and boat based surveys, and photo-identification of whales and dolphins, as well as guiding and surveying from the Manx ferry Steam Packet, and conducting education and outreach events.

Manx Whale and Dolphin Watch work on a very limited budget to learn as much about the marine mammals around the Isle of Man as possible. Whilst they have learnt a lot since the group was founded in June 2006, there is still so much that can be discovered about these wonderful and charismatic animals.
Latest project news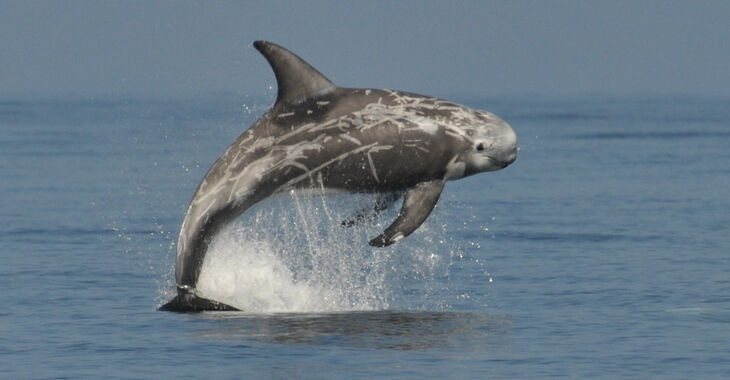 Use of the theodolite
Well the weather wasn't the most amazing this year, but there was still plenty of opportunity for surveying from land. The theodolite was used for over 30 hours of observations allowing me to more accurately locate dolphins and porpoises. I'm working on turning all the numbers I collected into maps and analysing how many animals of each species were seen, and where. Always a job for the winter when the weather is even worse than in the summer! However, now we have this great piece of equipment it will continue to be used as much as possible to improve the quality of the data collected, so rest assured it will always be put to good use.

I have indicated that the remaining money we needed for repairing the C-POD has been received from outside donations. We had a good summer hosting stalls at festivals and other events and made a little more money than usual through this so did not push for donations online. Both of our C-PODs are working and have been collecting data, which will go in to a report alongside the theodolite data.

I will post links to the report for project once it completed, which is due in mid February, so look out for that. You can also see updates of what I have been doing at http://bryony-manley.blogspot.co.uk/

Thanks to all who have supported the project,
Regards,
Bryony
continue reading