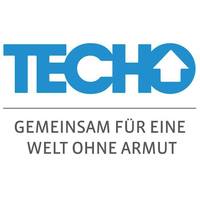 Gemeinsam TECHO e.V.
managed by Stefan Adamson
About us
Gemeinsam TECHO e.V. (TECHO Germany) is a non-profit association of young volunteers that supports Latin American TECHO partner projects in the vision of a world without poverty.

The student non-governmental organization TECHO from Latin America has been active since 1997 with aid projects such as the construction of emergency shelters and the implementation of sustainable social integration and education programs in the continent's poor settlements. TECHO's work is based on close cooperation between the families of the communities affected by poverty and young volunteers and aims to create a just and poverty-free society where all people can freely develop their capacities and personalities.

Since January 2014, TECHO has been working in Germany to provide financial support for Latin American projects. Besides, educational work about the projects supported and the general sensitization of German society to poverty are among the goals that have been set.
Latest project news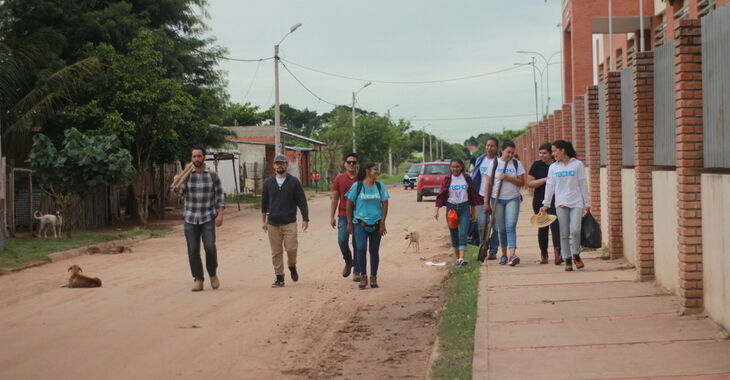 Umsetzungsphase hat begonnen
Liebe Unterstützer:innen,

am 20. April ist unsere Überweisung in Bolivien angekommen. Die Umsetzungsphase hat somit begonnen - und wir sind natürlich sehr gespannt auf Neuigkeiten und Fotos. Die vier Sanitärhäuschen und Gemüsegärten werden bis zum Jahresende realisiert und spätestens im Januar können wir dann über die Ergebnisse des Projekts berichten.

Bis bald,

Ihr Gemeinsam TECHO e.V.


continue reading
Contact
Ben-Gurion Ring 48a
60437
Frankfurt am Main
Germany


Stefan Adamson
New message
Visit our website