CAVSIICON
managed by m. uzeme
About us
CAVSIICON is the acronym for Campaign Against Violence And Social Ills
International Consultancy ,a UNOY-certified project (UNOY is the
acronym for United Nations Of Youth )and a Nigerian based
non-governmental organization (NGO) addressing chronic social issues such as violence in tertiary institutions, rehabilitation of
social miscreants and Housing of homeless people in the society.
The project which is just beginning from the scratch is the brainchild
of a group of professional individuals who are selflessly dedicated to
the ideals of human co-existence in the socio-cultural and moral context.
Latest project news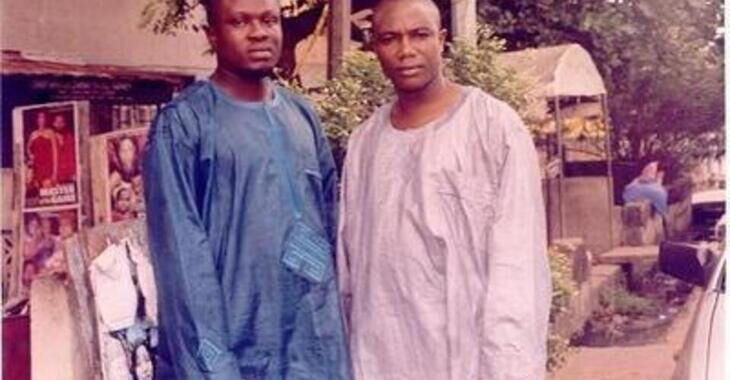 ONLINE DONATION.
This is to inform the global community that you can now make online donation via the CAVSIICON donation link on the organisation homepage . All you need to do is to click the contact link on the homepage and another page will appear , on that page farther down under the photograps of the founder /president and international fundraiser you will find a donation link once you click on that link a page where you can make donation online will show up and this is for people who access to paypal account.
Looking forward to your donations, my personal contact details are as follows:
WEBPAGE: www.cavsiicon.org
+223-4075-488
+223-8769-828
Regards,
Moses Uzeme
President/Founder,CAVSIICON.
continue reading
Contact
entrance 1, suite ww26, 2nd floor ,tafawa balewa square, race course, lagos island,Nigeria
+234
lagos
Nigeria


m. uzeme
New message
Visit our website