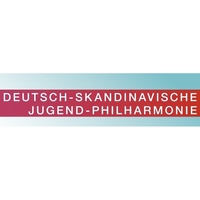 Deutsch-Skandinavische Jugend-Philharmonie e.V.
managed by Verena B.
About us
The German-Nordic Youth Philharmonic (Deutsch-Skandinavische Jugend- Philharmonie) is an international youth orchestra with a symphonic instrumentation, carrying out its work phases in the form of orchestra courses. The regular event of the "German-Nordic Philharmonic Weeks" (Deutsch-Skandinavische Orchesterwochen) hearken back to the initiative of the conductor and composer Andreas Peer Kähler , who has permanently been the orchestra's conductor and art director since the first work phase in the end of 1981 – beginning of 1982.

During these orchestra courses, the German-Nordic Youth Philharmonic offers to the participating young musicians the possibility to work on a demanding concert programme with the support of an experienced team of tutors and, thus, to gain practical orchestra and concert experiences. The group of participants in the Philharmonic Weeks consists of about ninety young musicians, mainly students from European conservatoires, but there are also young professionals and school students with the professional goal of orchestra musician.

In its concert programmes, the German-Nordic Youth Philharmonic addresses selected subjects from the Nordic cultural area and tries to contribute to an improved knowledge of Nordic orchestra music in Germany. The concerts with explanations and background information by the conductor providing portraits of the composers, their works and topical references are of high significance in this context. In recent years the German-Nordic Youth Philharmonic regularly commissioned compositions covering the subjects of the respective philharmonic week. Traditionally, the final concert terminating each work phase takes place at the Berliner Philharmonie, and since 2006 the programme has also included a guest concert at the Lübeck music and concert hall (Lübecker Musik- und Kongresshalle).

The German-Nordic Youth Philharmonic is a corporate member of Jeunesses Musicales Germany and has been recognised as a registered non-profit association since 1988.
Latest project news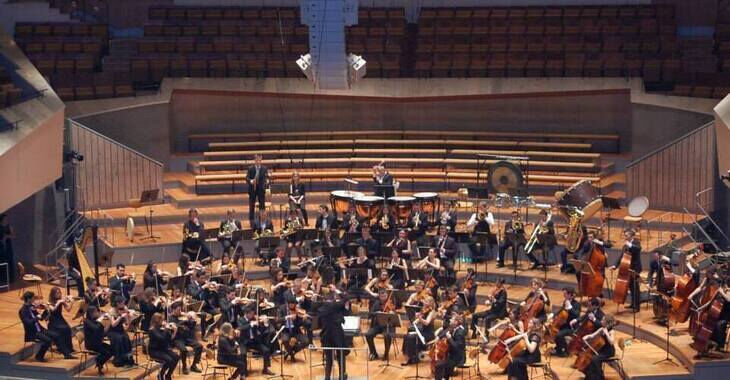 Für diese Bedarfe habe ich (Teile der) Spendengelder beantragt:
Die Spenden werden zum Ankauf dringend notwendiger Notenständer verwendet. Damit kann auch bei kommenden Projekten eine optimale Probenarbeit gewährleistet werden.
Es wurden 550,00 € Spendengelder für folgende Bedarfe beantragt:
Patenschaften für Musiker 326,00 €Notenständer 224,00 €
continue reading
Contact
Kastanienweg 37
14532
Stahnsdorf b. Berlin
Germany

Verena B.
New message
Visit our website