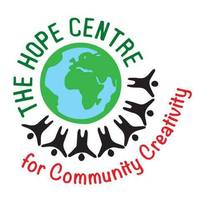 Beacon of Hope Uganda 2016
managed by Cynthia M.
About us
Beacon of Hope Uganda is an organisation run by young and inspired Natives, who work towards sustainable change in rural communities and support for people in need to help themselves - on a complete religiousely and politically neutral base. The organisation's approach is known for its direct communciation and motivating collaboration with those in need - even with a minimum amount of resources. The projects, primarily in rural areas, adress Health concerns (AIDS, HIV, Malaria), Education, Nutrition (e.g clean drinking water), Sustainable Agriculture and Poverty. In addition, BoHU would like to give a home to orphans and strenghten the youth for a positive future. Since several problems can cause a difficult situation, the organisation connects them to assure a stable and persistent change. Led by Executive Chairman Isaac Ssamba, who knows through his own background how challenging poverty can be, the power of endurance and the belief for change strenghtened his character to pursue one vision: Giving something back to his country by working for positive change.
Latest project news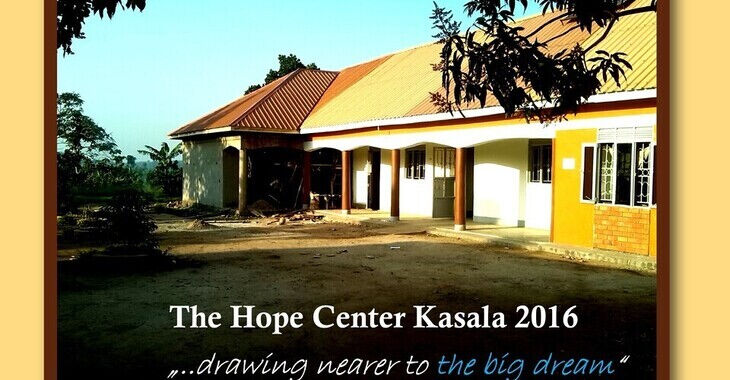 I triggered a payout for these needs:
We are using up the left amount on this site, before we give you a huge update on the current state and financial needs of our center, since we have been there at the site in Uganda! Currently we're setting up a place to keep the animals (goats,chicken..) at the Center and can benefit from the 50 euros for a quicker progress. Thanks - further updates to follow soon!
A donation amount of €50.00 was requested for the following needs:
Cement (Pcs) for the main building €50.00
continue reading
Contact
2km along Mukono - Kayunga road
Mukono Municipality
Uganda


Cynthia M.
New message
Visit our website