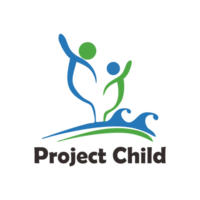 Project Child Germany e.V.
managed by M. Kiefer
About us
Main organization in Indonesia:

Project Child Indonesia is a locally-run, community-based NGO. It is Project Child's focus to provide education and information to communities related to the working areas of basic health, environment and the impact of natural disasters. We identify through providing relevant and flexible solutions to specific community needs, delivered by using methods that promote participatory learning, efficient and creative resource use, and will have a sustainable and lasting impact on participant communities.

Sister organization in Germany:

In spring 2014, some of the loyal supporters from Germany have joined to establish the non-profit association "Project Child Germany". Under Marvin's leadership, the aim of this association is to promote future projects in Indonesia and ensure the survival of cooperation. We want to work together to lift the planned investments and to enable long-term maintenance of the project.
Latest project news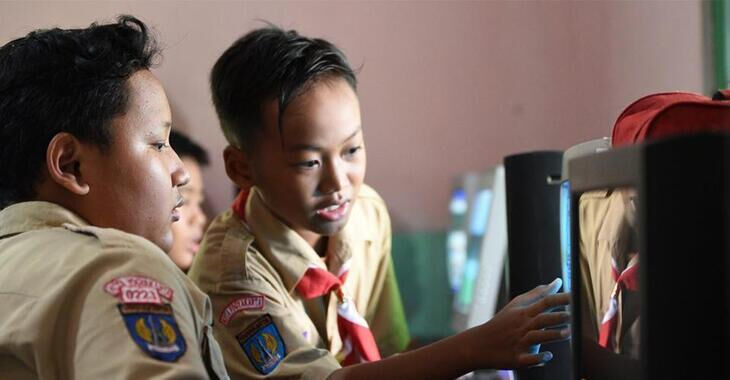 Das Ergebnis unserer Spendenaktion für das Online Learning Assistance Program
https://betterplace-assets.betterplace.org/uploads/project/image/000/069/113/281933/limit_600x450_image.jpg

Unsere Aktion #TripleTriForPCI war ein voller Erfolg und wir haben uns nicht nur durchgekämpft und die tolle Atmosphäre beim Event genossen, sondern es war auch eine mega Motivation, dass ein paar unserer mitgereisten Fans uns während des Rennens zugerufen haben, dass wir das Spendenziel erreicht haben. Am Ende des Tages kam sogar noch etwas mehr zusammen. Vielen Dank, dass ihr ein Teil unserer Bemühungen seid, benachteiligten Kindern in Indonesien die Folgen der Pandemie in Form von nachzuholendem Bildungseinheiten erleichtert.

Viele Grüße,
Euer Marvin von Project Child




continue reading
Contact
Hansjakobstraße
77654
Offenburg
Germany


M. Kiefer
New message
Visit our website