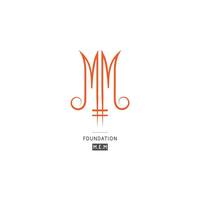 FOUNDATION M.E.M
managed by Joseph M.
About us
The foundation's mission is to provide financial/logistic help to villages, promote development & diversification of agriculture & encourage entrepreneurship.
The meaning of the word 'family' differs from culture to culture. Some cultures will only consider family to be those with whom they share the same lineage. In others, family is the community. In our culture the family is everyone in the village and its surroundings. It is with that mindset that in 1982 the nonprofit foundation was created, to help the family grow out of poverty through several initiatives.
Contact
2 Sheriffs Orchard,
CV1 3PP
Coventry, Warwickshire,
UK

Joseph M.
New message
Visit our website