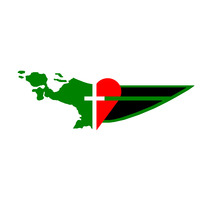 Lentera Papua
managed by E. van Burg
About us
Lentera is a small, efficient organization that focusses on the highlands of Papua (Indonesia). Its mission: to train and disciple the young generation of Papua to become professionals in ministry, in aviation, medical, education and social fields.

Aviation. Train pilot and mechanic students, training opportunities in each position of program: scheduling, administration, radio communication, loading, visa application western pilots, keeping grounds, etc., income for Lentera program (scholarship, etc). Take pilot students on all flights: they learn decision making, preparation for flight school, see need of peoples in villages, help with technical needs in villages (hydro, solar, radio, generator, batteries, etc).

Medical. With Lentera plane: Ambulance. Mobil medical team. Help patients in village – less patients to town. Bring recovered patients back to villages after hospital stay in Wamena/Sentani in order to ease the problem of patients having to stay long in Wamena with all the added costs. Train and encourage health workers in the villages. Train medical students by doing health care in villages.

Education. With Lentera plane: Encourage and build relationships with teachers in villages, help them, give seminars, so they stay and do their job, and teach the village children faithfully. Lentera students- help teachers with radio, encourage communication between teachers in different villages, so they feel part of team of more colleagues.

Have dorms, student houses, for highschool children. Disciple young generation of Papua earlier, starting at age 12. Safe homes, discipleship, not on the street, creativity, sports, and additional education next to Indonesian school: English, math, Bible, world history, social studies, science.

Social. With Lentera airplane: encourage helpers in remote villages with encouragement team, connect people in different villages. Help with communication and health.

Teach, help and encourage parents of young children how to raise children. Give seminars, and live in communities, to give examples of Christian family life.
Latest project news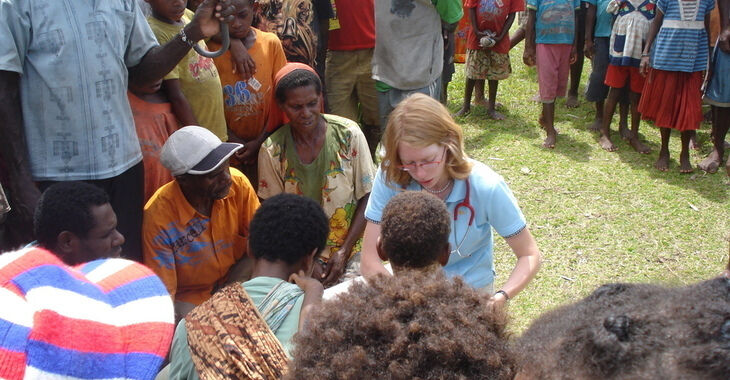 I triggered a payout for these needs:
The collected money will be used to get started with the project. Alongside donations which we received through our own website www.lentera-vanburg.nl this provides us with the necessary funds to start providing our services to improve healthcare and education in the highlands of Papua. 
A donation amount of €80.00 was requested for the following needs:
Flight to remote village. €70.00Basic medicines €10.00
continue reading