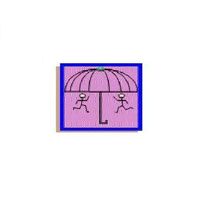 BOY CHILD INITIATIVE
managed by ALLAN O.
About us
INTRODUCTIONS
Boy Child Initiative is a Community Based Organization working within Korogocho Slums of Nairobi City to Rescue, Rehabilitate, Educate and Empower Street boys, drug/ substance addicts, those in criminal activities and outlawed sects, the abandoned and the neglected boy child; and also enlightens the community on the rights of the boy child.
Boy Child Initiative works to address the needs of such vulnerable boys who are being raised by street-based single parents or who are street-based and are involved in picking through trash and other forms of child labor, or have suffered neglect and abuse; by providing Early Childhood Development education and second chance primary education after these children has been removed from the hazardous conditions. This is achieved through various family empowerment and child-centered initiatives that promote self-reliance through activities such as community sensitization, counseling, mentorship, hygiene and rehabilitation programs as well as provision of supplementary feeding and helping children to obtain access to ECD and primary education to promote retention.

BACKGROUND INFORMATION

There has been a great neglect of boy child in Kenya as their welfare is ignored by many. Many people and organizations have come in to promote the welfare of girl child; leaving the boy child behind. This has therefore left many Kenyans ignorant on the rights, wellbeing, welfare and social justice of the boy child.


In Kenya, it is ONLY NEWS when a girl child is raped, neglected, abused or abandoned; but it is NO NEWS when a boy child is sodomized, abused, neglected or abandoned. There have been increased cases of sexual harassment, abuse, neglect and abandonment of the boy child; many of which ends up unreported due to ignorance. This situation has made the boy child lug behind; as people believe that it's only the girl child who is vulnerable and needs attention, care and support.


This has therefore led the vulnerable, orphaned, uneducated, poor, homeless, needy, neglected, abandoned and frustrated boy child to streets, others to outlawed sects like 'mungiki', 'kamjesh', 'chinkororo', 'sungusungu' 'siafu', 'MRC' and 'taliban', others to criminal activities, others to drug and substance abuse, others to violence like the 2007/2008 post election violence while others have been misused by the politicians.
It's this situation that has led to a lot of criminal activities, inter-tribal violence and formation of outlawed sects which are threats to the national security.


It is in this regard that BOY CHILD INITIATIVE was formed in April 2012 to fight for the welfare and social justice of every boy child; and to enlighten the community on the need to give equal opportunities to all the children irrespective of their sex.
Latest project news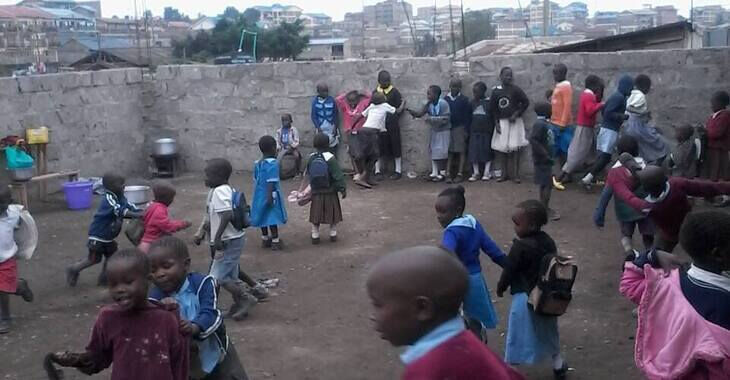 REACHING OUT TO MORE VULNARABLE BOYS ,,,
Creating more conducive classroom space, rescuing and rehabilitating 50 more vulnerable boys from streets, dump sites, drugs & criminal activities; and starting small scale businesses for 50 most needy parents/ guardians to enable them afford basic needs for their children are top in our 2015 agenda courtesy of the Global Fund for Children.

continue reading