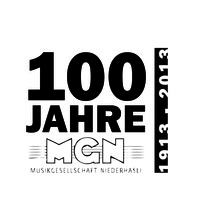 Musikgesellschaft Niederhasli
managed by Susanne W.
About us
The wind band »Musikgesellschaft Niederhasli« was founded on 5. September 1913. About 60 people play in our band, their age ranges from 15 to 74. We practice on Wednesdays from 20.00-22.00 at »Singsaal Schulhaus Seehalde«.
Latest project news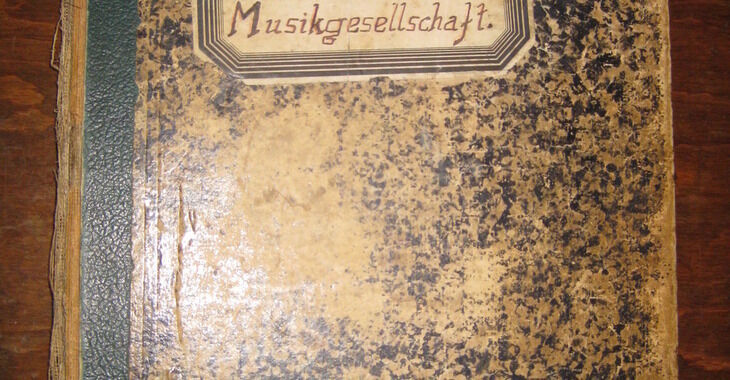 Für diese Bedarfe habe ich eine (Teil-)Auszahlung veranlasst:
Nun können wir uns säurefreie Boxen und die weiteren benötigten Materialien besorgen um das Vereinsarchiv zu verpacken und richtig zu lagern. 100 Jahre Vereinsgeschichte bedeutet, dass einige einzigartige Dokumente vorhanden sind, die den späteren Generationen in möglichst gutem Zustand überliefert werden sollen. Dank deiner Spende ist dies möglich!
Es wurden 261,00 € Spendengelder für folgende Bedarfe beantragt:
Archivbox-Kartons 121,00 €Archivboxen 40,00 €Ordnerboxen 100,00 €
continue reading
Contact
Lindenstrasse 16
8155
Niederhasli
Switzerland


Susanne W.
New message
Visit our website