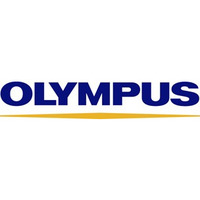 Olympus Europe Foundation Science for Life
managed by S. Hasmann
About us
The Olympus Europe Foundation Science for Life was founded in 1988. It supports charitable engagement for society and promotes science, research and education.

Olympus Europa is the European headquarters of Olympus Corporation, Tokyo. A leading manufacturer of optical and digital precision technology, Olympus provides innovative solutions for state-of-the-art medical systems, digital cameras, microscope systems as well as industrial inspection instruments. The company's award winning products are instrumental in detecting, preventing and healing illness, driving scientific research and documenting life with artistic freedom. In the hands of its customers, Olympus' high-tech products help to make people's lives healthier, safer and more fulfilling.
Latest project news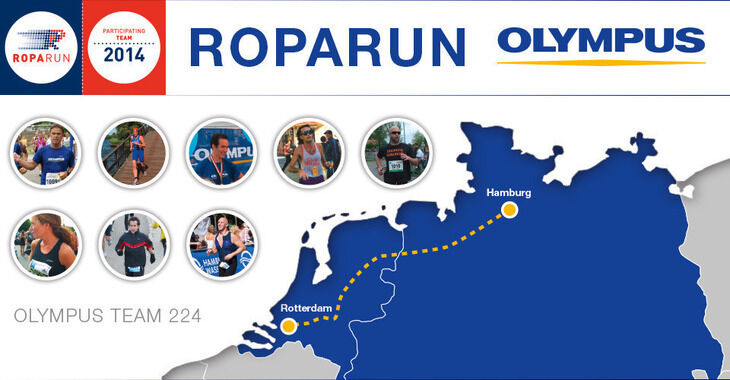 Für diese Bedarfe habe ich eine (Teil-)Auszahlung veranlasst:
We will give this amount to the Roparun Foundation that supports projects across Europe to help people with cancer in their last phase of life.
Es wurden 520,29 € Spendengelder für folgende Bedarfe beantragt:
James Dixon 510,29 €Marie Rosenberg 10,00 €
continue reading