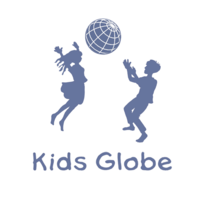 Kids Globe e. V.
managed by M. Schultrich
About us
Education is the foundation-stone of a person's development. One of the enormous challenges facing our society - and, indeed, the world community as a whole - in this 21st century is the urgent need to redefine education as a result of the changed circumstances of our world.

The non-profit association Kids Globe has set itself the ambitious task of identifying (in collaboration with all other relevant social channels) new approaches to education, and of testing and proving them - making them visible, transparent and repeatable - in one location. Our goal is to create the Kids Globe International Academy, which will bring together theory and practice at the highest level possible.

At the very heart of our work stands the individual child and the nurturing and furthering of his or her real potential. We wish to form working partnerships with all kinds of educational establishments, with the aim of creating a wide network of those who care about education. We do not favour in principle any established pedagogical method. We extend an international invitation to students from all kinds of schools, whether state-funded or private, selective or mainstream. The aim is to identify each student's specific talents and requirements so that new approaches to education can be derived from these in a practical scientific manner.

Praxis must play a far greater role in the learning process; its contribution to learning outcomes is enormously undervalued. Kids Globe wants to uncover and promote ways in which praxis can be appropriately integrated into an innovative educational context.

Kids Globe is in the process of acquiring a wonderful setting for its work - the extensive estate of Grabowsee at Oranienburg, not far from Berlin - a location which fulfils our highest expectations and requirements. The former Grabowsee sanatorium - a listed complex of buildings - offers an ensemble of extraordinary aesthetic quality in a setting of outstanding natural beauty, with its own extensive frontage onto the lake and a link to the Oder-Havel Canal, all set within the heaths and woodlands of the Brandenburg Mark. In addition to the vast potential of the estate's large complement of buildings, there is the advantage of the proximity to the capital, Berlin. Grabowsee is also very close to the Sachsenhausen concentration camp memorial.

The Grabowsee estate offers the potential to create a wide range of workshops, laboratories, and rooms for arts and crafts; there are also sizeable areas suitable for the growing of fruit and vegetables for the estate's own use, and also grazing for animals, offering our young guests the opportunity to learn the practical skills of animal husbandry - and to enjoy horse-riding.

in the ongoing development of our theory and praxis we will cooperate with the academic world globally, so that our work constantly meets the highest scientific standards
we place a high value on inter-generational cooperation: on old and young learning from each other
we invite parents to become involved with the Kids Globe Academy along with their children
we invite artists and craftspersons to pass on their knowledge and skills to the younger generations
We would be very happy to hear from any company that would like to support our academy
we invite the general public to learn about our work and to follow it with interest

Kids Globe Support Memberships form an important part of our funding base. We have set ourselves the ambitious goal of gaining 100,000 Support Memberships.

In developing our academy, we take as a model the child itself: we shall begin small and in an open and transparent manner, growing by continuous expansion.

We are delighted that former German Federal President Roman Herzog has agreed to be our patron.
Latest project news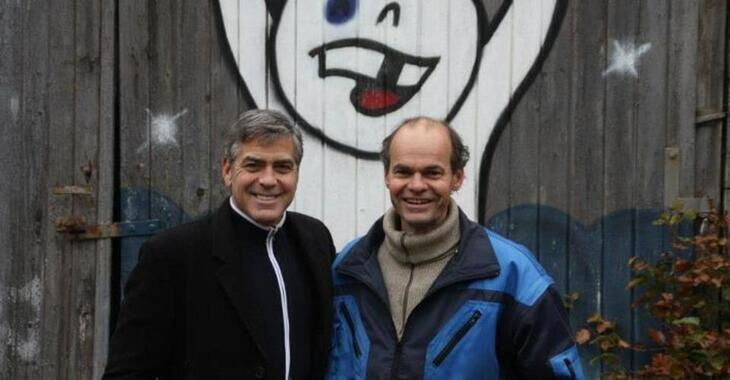 Spendengelder, die nicht mehr für das Projekt ausgegeben werden können
Liebe Spender,
bei Projekten, bei denen Spendengelder über einen langen Zeitraum hinweg nicht angefordert wurden, sehen das Gesetz und unsere Nutzungsbedingungen vor, dass die Spenden von der gut.org gemeinnützigen AG (Betreiberin von betterplace.org) zeitnah für deren satzungsmäßige Zwecke verwendet werden müssen.

Deshalb setzen wir die noch nicht verwendeten Spendengelder für diese Zwecke ein

Vielen Dank für Eure Unterstützung,
das betterplace.org-Team
continue reading
Contact
Wrangelstraße 86
10997
Berlin
Germany


M. Schultrich
New message
Visit our website