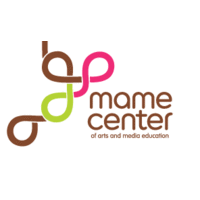 MAME CENTER OF ART AND MEDIA EDUCATION
managed by mame c.
About us
MAME PROJECT is to help combat poverty in Africa by providing fundamental and vocational education to African youths. We seek to solve the continent's problems through knowledge. As our first project, we will target the children in the city of Nazareth, Ethiopia. The underprevileged children will benefit greatly from the establishment of the MAME CENTER.

Combining traditional art making practices and modern technology training, graduates of MAME CENTER will become leaders in their community. Students, while learning the technical aspects for these creative outlets, will also be given training on how to create sustainable income through marketing.

MAME CENTER will provide the students with valuable real world experience and resources to realize creative ideas and broaden career opportunities. Our mission is to show the students how to use their natural talents to become successful and prosperous citizens of Ethiopia and the world.
Latest project news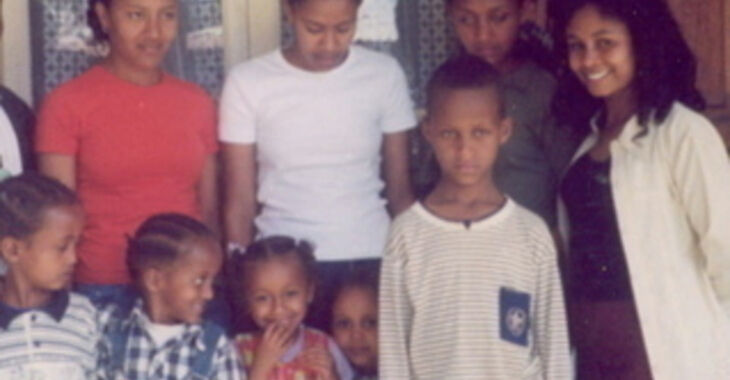 mame center wants to invlove the project & coordin
 we need to reach out, the only way to change the world
continue reading