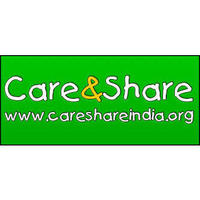 Care & Share UK
managed by L. Rastegar
About us
Care & Share UK is the UK branch of an organization with headquarters in India, called Care & Share. Care & Share is an organization that has at it's core the mission to snap the self-reinforcing cycle of poverty, ignorance and disease - one life, one child, one family at a time. Care & Share is changing the lives of children living below the poverty line in India - feeding, housing, and educating thousands of children in and around Vijaywada, India. Among their initiatives is the creation of four factories, whereby those raised and educated through Care & Share can learn skills of sewing and design, with the ultimate goal of being a self-sustaining enterprise.

Care & Share UK is a branch of the organization based in London, England, whereby funds and sponsorship will be garnered to support the activities of Care & Share India. Initially, the funds will be channeled to fund the factory initiative, and the establishment of an e-commerce portal for the merchandise coming out of the factory - to give it the distribution and infrastructure needed in order to sustain itself over the years.
Latest project news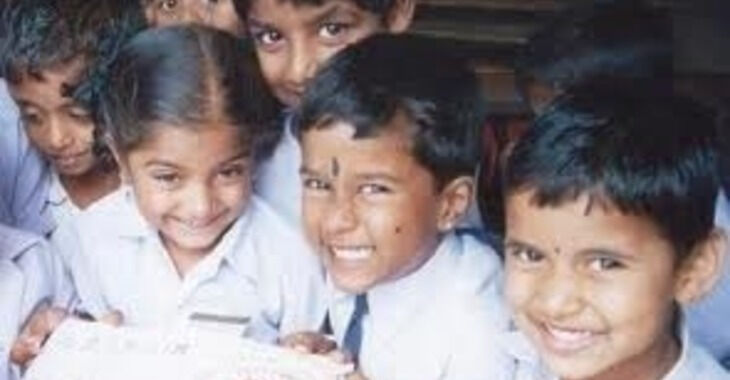 I triggered a payout for these needs:
The total sum will be transferred to Care & Share, where it will be used for the benefit of the children they are supporting.
A donation amount of €71,000.00 was requested for the following needs:
Support Care & Share UK €500.00Support Care & Share UK €8,000.00Support Care & Share UK €8,000.00Support Care & Share UK €8,000.00Support Care & Share UK €8,000.00Support Care & Share UK €9,000.00Support Care & Share UK €9,000.00Care & Share UK €9,000.00Care & Share UK €5,000.00Care & Share UK €6,500.00
continue reading
Contact
855 Folsom St, apt 511
521108
Vijaywada
USA

L. Rastegar
New message
Visit our website