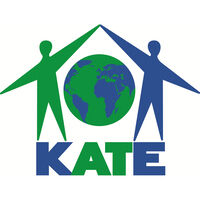 Kontaktstelle für Umwelt & Entwicklung (KATE) e.V.
managed by KATE e.V.
About us
The Contact Point for Environment and Development (KATE) e.V. promotes developmental environmental education in kindergartens, schools and youth facilities and carries out adult education measures. KATE e.V. coordinates and organizes the benbi and also offers the climate breakfast as well as project days and educational materials for sustainable mobil phone consumption.
In 2018 the association had an annual turnover of approx. € 425,000. KATE e.V. currently has 7 employees, a FÖJler, a graduate of the Federal Ecological Voluntary Service and a student assistant. There is also a pool of freelancers and a changing number of volunteers who particularly support the benbi.
KATE has many years of experience in development education. The projects climate breakfast and mobil phones are known throughout Germany and across Europe and are in such high demand that many offers are already booked up shortly after the summer holidays. With the coordination of benbi, KATE has played a central mediating role between NGOs of global learning and schools for almost 20 years. In 2019, the Berlin promoter of global learning started to work at KATE, which has set itself the goal of promoting school development processes with a focus on global learning.
As a member of the Berlin state network and as part of the existing project activities, the association works continuously with many schools, NGOs and other civil society organizations.
KATE is recommended to Berlin schools as a cooperation partner in global learning (GL) on the recommendation list of the Berlin Senate for Education and our offers are advertised via the Senate Post Office. Our projects have been recognized by the German UNESCO Commission as part of the Decade of Education for Sustainable Development.
Latest project news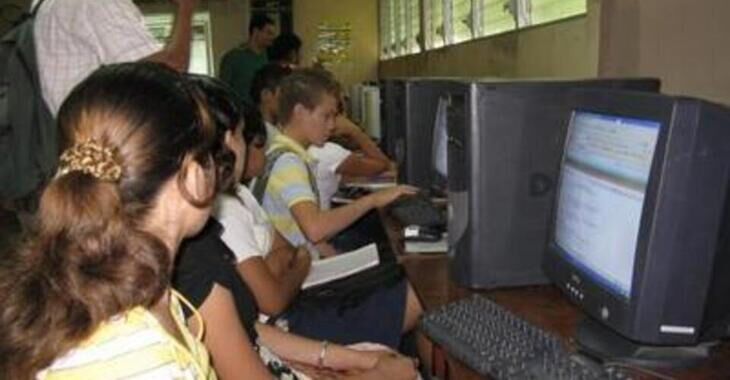 Spendengelder, die nicht mehr für das Projekt ausgegeben werden können
Liebe Spender, bei Projekten, bei denen Spendengelder über einen langen Zeitraum hinweg nicht angefordert wurden, sieht das Gesetz vor, dass die Gelder von der gemeinnützigen gut.org AG (Betreiberin von betterplace.org) zeitnah für deren satzungsmäßige Zwecke verwendet werden müssen. Deshalb setzen wir die noch nicht verwendeten Spendengelder für diese Zwecke ein: https://www.betterplace.org/c/hilfe/spendengeldern-die-nicht-mehr-fuer-das-projekt-ausgegeben-werden-koennen/ Vielen Dank für Eure Unterstützung das betterplace.org-Team
continue reading