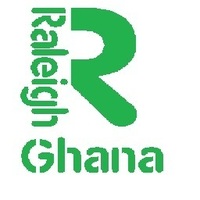 Raleigh Ghana
managed by E. Nii
About us
Raleigh International Ghana is the first African member country of Raleigh International UK family of organisations across the world, which was founded by His Royal Highness (HRH) Prince Charles of UK with the vision of giving young people the chance to explore the world and by so doing discover their potentials as members of a team working together to make a difference in the lives of people and communities through vibrant volunteerism workforce.

Raleigh Internationally Ghana was nationally founded by Michael Nmai Maxwell in the year 2008 after the end operation of Raleigh International UK in Ghana in the year 2006. This is to continue with the legacy left behind by the International Office and also help Develop and Empower Young Ghanaians, Communities and Environments through volunteerism. Raleigh Ghana is an organisation that seeks the welfare of the local or the indigenous people and their immediate communities and environment for sustainable development and livelihoods. All our programs and projects are designed to benefit people and communities in the grassroots level.

We are committed in inspiring people from all walks of life, ages and nationalities, involving them more deeply with people, places and communities. We challenge and empower them to be all they can be.


Our second commitment is working in partnership with Local Communities, Government Agencies, NGO's, Corporate Organisations, Institutions and other potential partners and stakeholders to make a much needed difference in the lives of people and their communities. This is where we act as catalyst for change by bringing/delivering sustainable development programs and projects following the Millennium Development Goals (MDG's) where applicable.

Raleigh Ghana is a full registered Voluntary, Youth and Sustainable Development Charity Organisation with the registration number DSW: 5197 under the charity laws of Ghana such as: Department of Social Welfare, Registrar General Department, Ledzokuku-Krowor Municipal Assembly (LEKMA) where the national office is located and National Youth Authority.
Raleigh Ghana is more passionate about helping young Ghanaians to realise their full potentials and to effectively manage their 'day to day' risks they face such as: drug addicts, alcoholism, crime, anti-social behaviour, bullying, loss of motivation/inspiration, negative peers, low self-esteem, lack of self-confidence and many more!

We aim at facilitating, empowering, supporting and building the capacity of young people to take charge of their lives, contribute positively to societies/communities through attitudinal change, self-consciousness and successfully manage their independence and the transition to adulthood.

We encourage young people to be tolerant, compassionate and understanding to give support to the less privileged by participating and organizing voluntary and community outreach projects/programmes. We also aim at developing the skills of the youth and also provide various developmental assistance in all their endeavors.
Latest project news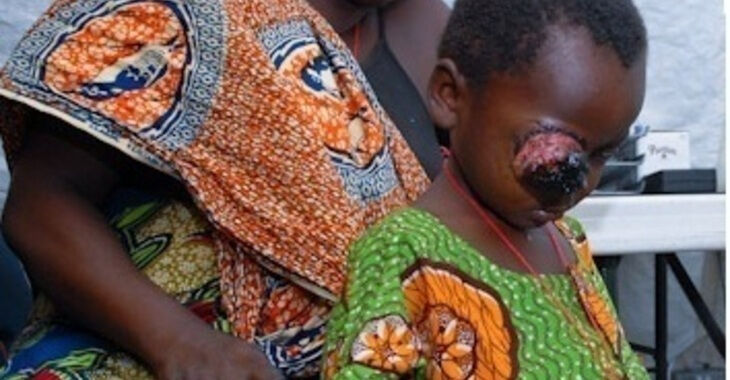 I triggered a (partial)payout for these needs:
 The requested amount shall be used to embark upon on the save the children from blind, deaf and mental disorder.
it will be used to by frame  glasses  that lenses for children with visual disability, treat those with hearing problems and those having mental illnesses through diagnosing process. 
Also pay for medical bills for all children who shall be found with these problems.
Also some of the money shall be used to buy reading materials for those with blind cases and set up a school for teaching them how to read and write.
Some of the money shall also be used to do advocacy campaigns to attract more philanthropist to come and assist them more not to forsake or neglect them in society, but treat them equally for them to enjoy healthy living lifestyles. 
A donation amount of €400.00 was requested for the following needs:
Save Children From Blind, Deaf and Mental Disorder €400.00
continue reading