Zanokhanyo
managed by Tom K.
About us
Nolubabalo was troubled to see children living on the streets without food after their parents had died of HIV/AIDS. She opened her heart and took the children to her home and began looking after these children.
Her life each day revolves around the children and taking care of them to the best of her ability. More children were brought to her house by the police and social workers as a temporary place of refuge for a few days or few weeks. The number of children that were brought to her house grew and today Zanokhanyo is home to twenty four orphans. There are fourteen girls and 10 boys. Eleven children are HIV positive and others have special needs and severe learning disabilities.

On the 26 October 2007, Zanokhanyo suffered a set back, the orphanage was burned down and tragically four children died in the fire. The orphanage lost everything in the fire including the birth certificates and records of some of the children but it did not break them!

Zanokhanyo has since moved to a new place. However, Zanokhanyo does not receive financial support from Social Development. The home relies on donations from individuals and corporations. Zanokhanyo is looking for supports to offer financial assistance for food, education, special medical support as well as meet the day-day costs of operating a children's home. Each and every donation is used for Zanokhanyo and NO moneys are paid to trustees, fundraisers or organizers of any description whatsoever. We have a dedicated chartered account company L.Rubin & Company who assist with the management of funds.
Latest project news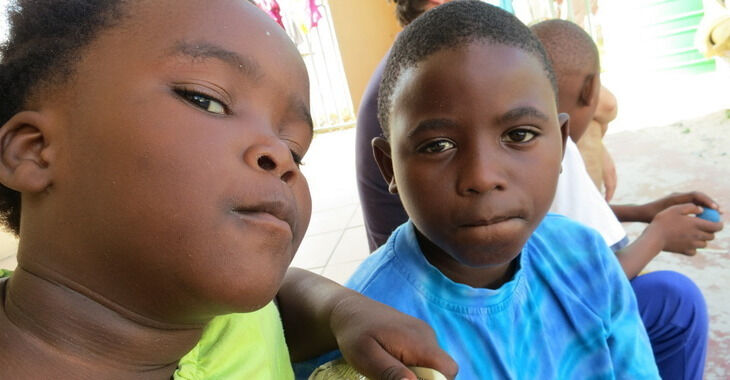 I triggered a payout for these needs:
The donated money will help the children's home to cover schooling related costs (transport, food, uniforms). 
Thanks so much for your help. 
A donation amount of €285.00 was requested for the following needs:
Education sponsorship €285.00
continue reading
Contact
42392 Vumbululu Road
7784
Khayelitsha
South Africa


Tom K.
New message
Visit our website