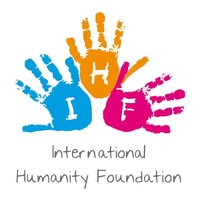 International Humanity Foundation (IHF)
managed by Johanna O.
About us
International Humanity Foundation (IHF)and a sponsorship site for its programs and projects.

About Us at IHF: International Humanity Foundation is a unique organization because it utilizes the latest online resources and communications channels to enable as much transparency to its sponsors, stakeholders and community as logistics allow. Success (defined as reducing admin costs, legal bottlenecks and allowing funds to flow to those who need it most) depends on the efforts of its hundred+ work/study volunteers, voluntourists, and remote media/online volunteers from all over the world, which keeps IHF's accompanying human resource expenses low and allows donations to flow via direct and visible channels. In fact, IHF was recently presented with a Top 10 Recognition Award from Wild Asia's Responsible Tourism Initiative for its sustainable, community-based model.
IHF has four permanent campus locations in Indonesia, one in Kenya and one in Thailand and its headquarter office in San Diego, California. It is a non-religious, non-political, non-profit organization that aims to enable the marginalized communities it works in, while preserving the local cultures, traditions and beliefs. The foundation distances itself from any mission or vision statement that employ the terms "change, optimize, or improve" , because improvement is a subjective state and true change can only be sustained through long-term governance through local hands.
Latest project news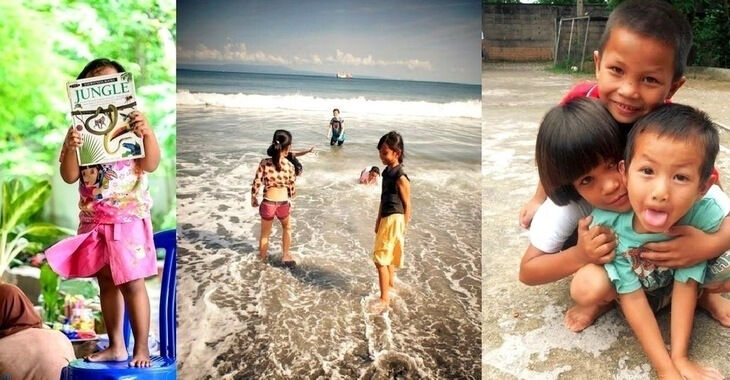 I triggered a payout for these needs:
For various programs, primarily the reparation of the Kenya and Indonesian grounds, including the replacement of a kitchen, roofing and windows.

A donation amount of €126.00 was requested for the following needs:
Various IHF long-term programs,incl. TEP, MED, etc €126.00
continue reading