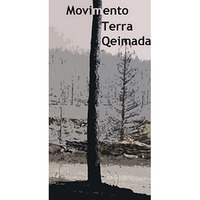 Movimento Terra Queimada
managed by B. Markowsky
About us
The Movimento Terra Queimada - Scorched Earth Movement - is a group of citizens who are indignant about the annual forest fires in Portugal and initiate and lead reforestations in degraded areas. We use seed-balls, an ingenious technique that allows us: 1. to regenerate large areas and 2. to include in our actions in all phases, from the collection of seeds until the sowing, volunteers and residents of the affected areas.
Events for the production of seed-balls are held in public places in cities and towns as well as in schools and are accompanied culturally.
We use only the seeds of native deciduous tree species.
Latest project news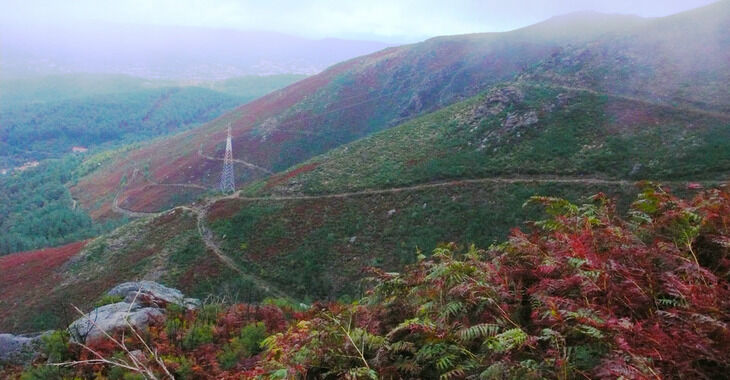 Für diese Bedarfe habe ich eine (Teil-)Auszahlung veranlasst:
Die gesammelten Spenden wurden für Reisekosten verwendet.
In vier Aktionen sammelten wir mit vier Freiwilligen 200 kg Eicheln im Norden und Osten des Landes. Dies war die Grundlage und wichtigste Voraussetzung für unsere erfolgreichen Saatball- Aktionen in der Serra da Freita. Wir bestritten die Bezinkosten.
Desweiteren waren insgesamt zwölf Fahrten nach Arouca und der Serra da Freita und zurück zu bestreiten.
Wir danken unseren Spendern, die uns bei unserer Mission unterstützten.
Dieses Jahr wird unsere Aktion fortgesetzt.

Bernd und Teresa Markowsky
Movimento Terra Queimada

Es wurden 150,00 € Spendengelder für folgende Bedarfe beantragt:
Reisekosten 150,00 €
continue reading