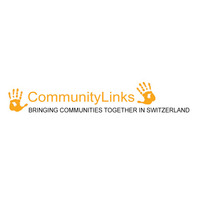 CommunityLinksCH
managed by D. Goupil
Latest project news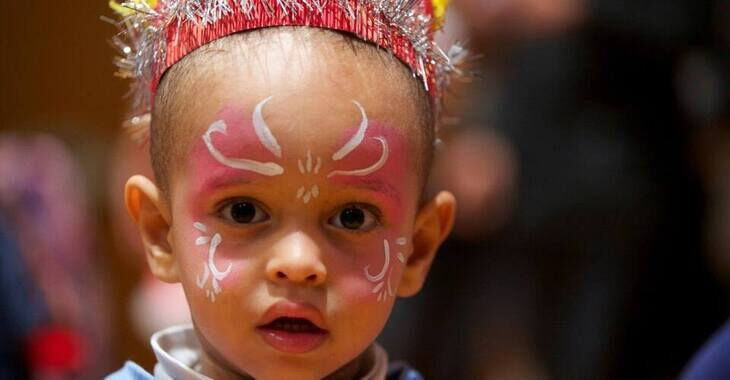 I triggered a payout for these needs:
Dear Donors,
we use every cent of the donations for the events organised for the asylum seeker children and their families.
Every help is much much appreciated, especially now, that there are more children than ever in Zug who need our support, many of them arrived without their families.
Thank you for your help!
A donation amount of €50.00 was requested for the following needs:
Holiday party for Asylum Seekers' children €50.00
continue reading