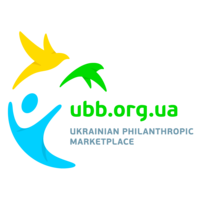 Ukrainian Philanthropic Marketplace
managed by V. Bondar
About us
Ukrainian Philanthropic Marketplace is Ukraine's first ever independent nationwide social philanthropic infrastructure. We aim to bring together the people who are in need with those who can support them.

Potential Donors can choose social and charitable Projects effectively, quickly and conveniently.

Our strict code of conduct ensures that 100% of donations will be transferred to their intended target. Donors receive a complete report on how their donation was put to use. We also provide for direct feedback from those whose lives have been touched by donations.

Together we change the world & create opportunities that can transform lives. We provide the opportunity for each indivudal donor to monitor the projects they support and see how their financial support is being employed. We believe this makes it easier for people of goodwill to contribute to making the world a better place.

Our mission is to create, support and develop a nationwide platform which will effectively connect donors, nonprofits and recipients, providing a strong new framework for Ukraine's fast-evolving philanthropy and nonprofit sectors. The project is initiated and supported by the grant of the Victor Pinchuk Foundation

Trust of people is our highest value.
Latest project news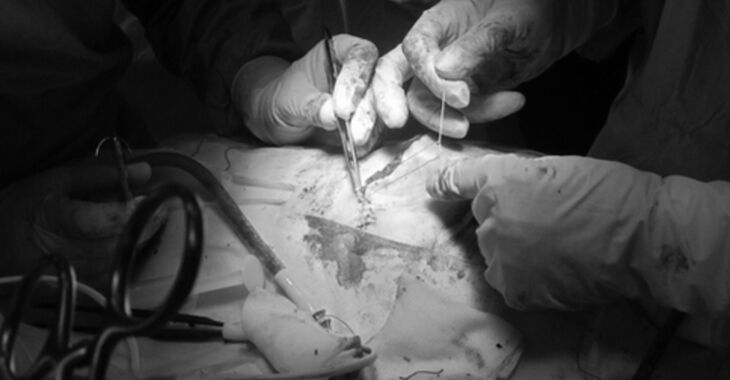 Donations that cannot be used for the project
Dear donors,
when managers of a project haven't requested a payout over the course of a longer period, the German law and our terms of use provide that we (gut.org gemeinnützige AG, operator of betterplace.org) use the money for our tax-deductible purposes. The same applies to the cancellation of a project, where the manager of the project is unable to realize it.

Therefore we will use these donations for the following purposes:
https://www.betterplace.org/c/help/when-donations-cannot-be-spent-for-the-project/

Thanks for your support,
the betterplace.org-team
continue reading