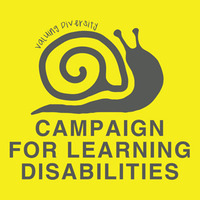 Campaign For Learning Disabilities
managed by Padmore Q.
About us
Campaign For Learning Disabilities (CLED) is a non-profit organization based in Kasoa, Accra, Ghana. It is incorporated and registered as a company limited by guarantee with the Registrar General Department of Ghana under the companies code of 1963 Act 179 and has been recognized as a voluntary organization with the Department of Social welfare, Ghana. The organization's mission is to form a partnership to improve access to education for children with learning disabilities; to develop, empower and support children and youth with learning disabilities and mental health problems to have every opportunity to succeed in school, work and life through public awareness, advocacy, education, training services, support research, psychological therapy & counseling; career guidance & counseling and art therapy as well as transition support.
Latest project news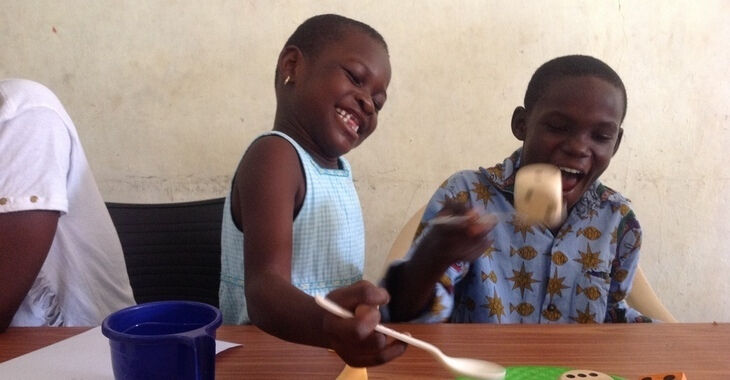 I triggered a payout for these needs:
Thank you all donors and this funds will be used for supporting the Quantity surveying work of the centre.

The centre would help promote inclusive education for children with learning disabilities and other special needs in Ghana.

Thank you
A donation amount of €44.00 was requested for the following needs:
Blocks €20.00Cement €24.00
continue reading
Contact
Ebenezer Down
Kasoa-Ofaakor
Ghana


Padmore Q.
New message
Visit our website