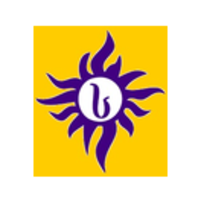 Sonnenschein für Kinder in Georgien e.V.
managed by D. Rank
About us
Sonnenschein für Kinder in Georgien e.V is a charitable, registered and tax-privileged association whose task it is to help sick and socially disadvantaged children from Georgia.

Georgia, the small country in the Caucasus on the edge of Europe an Asia often does not have all the medical options to help sick children and hygiene is often still a problem in hospitals.
Here we try to ensure medical care in cooperation with German hospitals.

Since 2005, the association has made it possible for sick children, who cannot be helped in their home Georgia for hygienic or medical reasons, a diagnosis and, if necessary, therapy.

The activities of our association are fully funded by donations and the charity of the association are certified by the tax office.