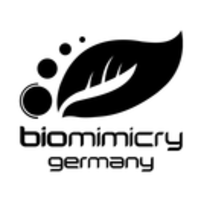 Biomimicry Germany e.V.
managed by Prateep B.
About us
Biomimicry Germany e.V. arbeitet im Feld der natur-inspirierten, nachhaltigenInnovation. Unsere Vision ist es, eine resiliente, adaptive und blühende Wirtschaft und Gesellschaft zu schaffen, die auf nachhaltigen Prinzipien basiert. Grundlage des systemischen Ansatzes ist es, die eleganten Strategien, Designs und Lösungen der Natur auf menschliche Probleme anzuwenden, um damit unsere Systeme, Produkte und Technologien nachhaltiger zu machen.
Der Schwerpunkt unserer Arbeit liegt in der akademischen Bildung, der Innovationsberatung von Forschung & Entwicklung, der Öffentlichkeitsarbeit, der Zusammenarbeit mit Zentren der Biodiversität, sowie der Beratung von Organisationen zur strategischen Entwicklung nachhaltiger Konzepte. Unmittelbar am Projekt "Urban Ecology: Resiliente Städte nach dem Vorbild der Natur" sind 3 Personen direkt beteiligt. Weitere Netzwerkpartner stehen zur Kooperation zur Verfügung.
Latest project news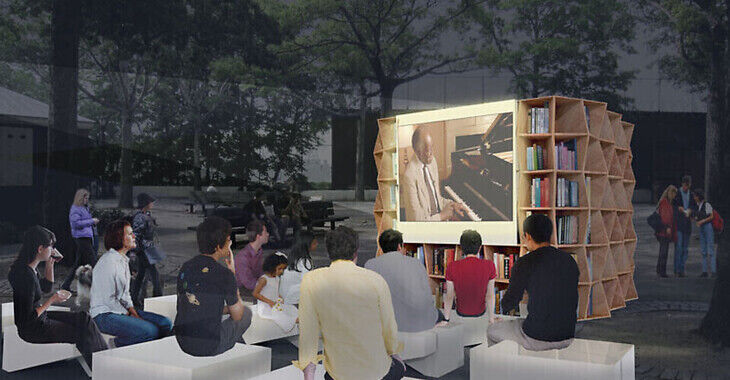 Public Outreach
The goal of this project was community empowerment and sustainable development. We aimed for bringing people interested in Biomimicry together. We have recently completed a project at a school where we inspired young minds and ignited them with the passion of learning from nature. One of our core aims for this project. This project was awarded the "Land of Ideas" Award 2014 and we are very happy about this. We thank all backers and supporters and look forward to co-creating a sustainable future.
We invite everybody interested to become an active participant of the Biomimicry Germany network and assist us in our endeavor to create conditions conducive to life by promoting Biomimicry as a sustainable method for solving key societal problems.
continue reading
Contact
Mainzer Strasse 21a
10247
Berlin
Germany


Prateep B.
New message
Visit our website