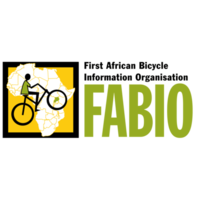 First African Bicycle Information Organisation
managed by Georg S.
About us
Founded in 1997, the First African Bicycle Information Organisation (FABIO) is a Non-Governmental Organization (NGO) based out of Jinja, Uganda that works on advocacy and development projects throughout Uganda. FABIO is utilizing non-motorized transport as a vital tool for sustainable development.

One of the contributing factors to poverty in underdeveloped areas of Africa is the lack of a viable form of transportation. From the farmer who cannot take large loads of crops to the market for sale, to the family who cannot transport their sick mother to a hospital; FABIO aspires to help build the capacity of these groups to improve their own lives. These issues are addressed through FABIO's bicycle-related programs that aim to help make non-motorized forms of transportation more readily available to marginalized communities.

As the planet works towards its development goals, FABIO believes it is important to remain conscious of the global environment to insure the sustainability of economic and social growth. In order to address these issues FABIO is an active advocate in the Ugandan government and pan-African associations for the implementation of public transportation systems and the legal rights of bicycle users on roadways.

FABIO is an organization dedicated to employing non-motorized transportation as a tool to make life better for those stricken by poverty. Aside from capacity building and advocacy, non-motorized transportation is a powerful tool used to increase human rights awareness and social reconciliation through recognition of common needs. By opening our arms to non-motorized transportation, we can all work together towards common goals of social and economic development.
Latest project news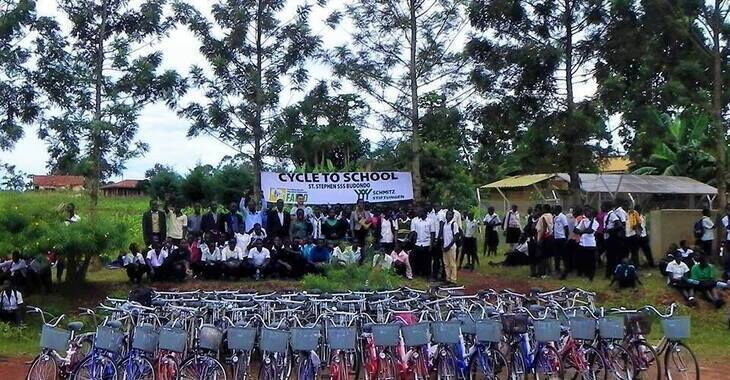 We received a payout of €9.75
Da dieses Projekt bald beendet wird schließen wir die Spendenplattform. CTS und FABIO gibt es natürlich weiterhin. Es gibt jedoch Änderungen auf Seiten des Vereins.
continue reading