Isaka Memorial Foundation
managed by J. Achoki
About us
Isaka Memorial Foundation is registered as a non-profit in USA. We have a volunteer board of directors. Our Project in Siaya District of Kenya is called NYAMILA COMMUNITY CENTER for CHILDREN. It caters for HIV/AIDS orphans by providing Clean Drinking Water, Food Rations, Medical Services (camps), School Fees & Supplies. We have also started Agricultural Assistance for long-term food security.

Nyamila Community Center has its own local leadership, headed by the chairman, Mr. Caleb Owiti, Secretary & Center Manager, Mr Charles Omondi, and a team of committee members.
Among our accomplishments are:

1. Serving a total of 154 orphans
2. Built an administration center block
3. Purchased Van for transportation of goods and people at center
4. Drilled a water borehole - 82 Meters deep
5. Conducts medical camps every quarter - to screen for HIV and treat common ailments
6. Distibutes food rations ( corn, beans, cooking oil and salt) on a two-weekly basis to caretaker households
7. Started agricultural assistance - supply of seeds and plowing of 1-acre plots for households who make compost manure.
8. Pays school fees and other supplies for children in primary and secondary schools. Registration and retention is 100%.
Visit website: www.isakamemorial.org to see details.
Latest project news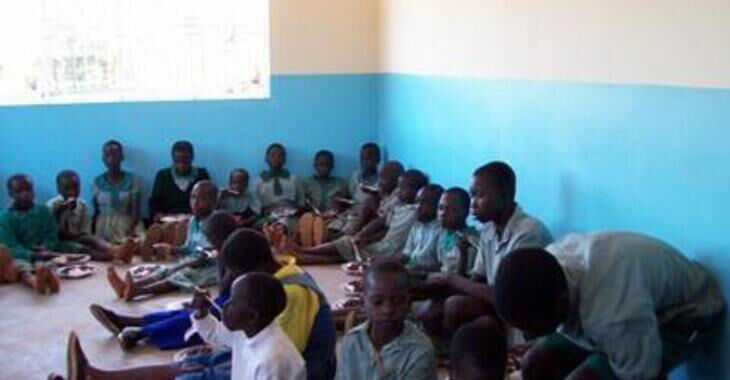 Walkathon in New York - for Nyamila Community Cent
What:          3rd Annual Walkathon – for AIDS Orphans in Kenya
When:         Saturday, 16th October, 2010 – at 10:00 AM
Where:         Lincoln High School, 375 Kneeland Avenue, Yonkers, NY 10704  Phone: 914-376-8400
What to do:   You can raise money by seeking sponsorship and joining us for the walk or you can    donate directly at our website. http://www.isakamemorial.org.
continue reading
Contact
4077 Persimmon Drive
48197
Ypsilanti
USA


J. Achoki
New message
Visit our website