Southern Africa Alternative Energy Association
managed by C. Edeh
About us
The Southern African Alternative Energy Association (SAAEA) represents and actively promotes Renewable Alternative Energy Solutions in our region. Its focus is the whole industry, rather than one sector.

Wind, Solar, Biomas, Biogas, Bio Fuels, Green Products, Energy Saving, Alternative Energy, Energy from Waste, Fuel Cell Technologies etc.

The SAAEA advocate policy development on behalf of our members at decision making government level. We also promote understanding of the industry and its potential through tools such as industry events, forums, conferences, newsletters and publications, our objective is to provide borderless access to the information that can affect today's clean energy industries as much as tomorrow's world.
Latest project news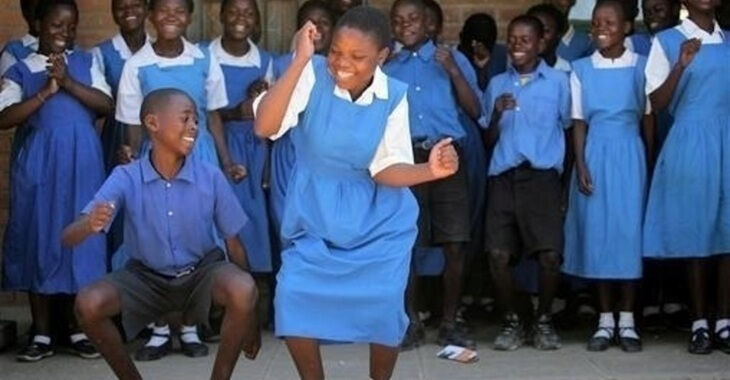 Solar Empowered Schools
 Today's young people face an opportunity divide -- a gap between those who have the access, skills and opportunities to be successful and those who do not. Closing this opportunity divide is one of the most important actions we can all take to secure the future of our youth and the future of African global economy.
Solar Empowered Schools is a collaborative effort of African Sustainable Energy Association, Microsoft, Zepto, CISCO and Grassroot Empowerment initiative to provide digital access to students to improve learning outcomes in rural areas.
We donate sustainable and low power consumption tablets and solar lantern with low maintenance costs and long lifespan, which increases sustainability.
We are empowering students in rural areas to imagine and realize their full potential by connecting them with greater opportunities for education, employment and entrepreneurship thorough renewable Energy. We reach out to schools in South Africa, Nigeria, Botswana, Kenya and Zimbabwe.
Our Goal is to support schools in areas that are not connected to the grid with solar technologies.
 Our objective is to take student one step closer to a sustainable future through new alternative to dangerous kerosene lamps that are traditionally used.
 We have recognised that once a child's basic needs are met, digital skills development can be vital in helping children in developing countries succeed in a global world. Due to lack of electricity make student rely on kerosene and candle to study longer exposing them to risk burns and lung infections.
continue reading
Contact
24 Wellington Road
2198
Parktown
South Africa


C. Edeh
New message
Visit our website