Happy Children Home
managed by H. Keller
About us
THE HAPPY CHILDREN HOME IS THE PLACE WHERE 17 ORPHANS AND 4 VOLUNTEERS LIVE TOGETHER.
THE CHILDREN ARE ATTENDING PUBLIC SCHOOL AND OUT OF 17, 5 ARE FIRST IN THEIR CLASSES AND 5 ARE SECOND......WE ARE PROUD OF THEIR ACHIEVMENT
WE ARE WELCOMEING VOLUNTEERS IN OUR HOUSE, JUST CONTACT US.
Latest project news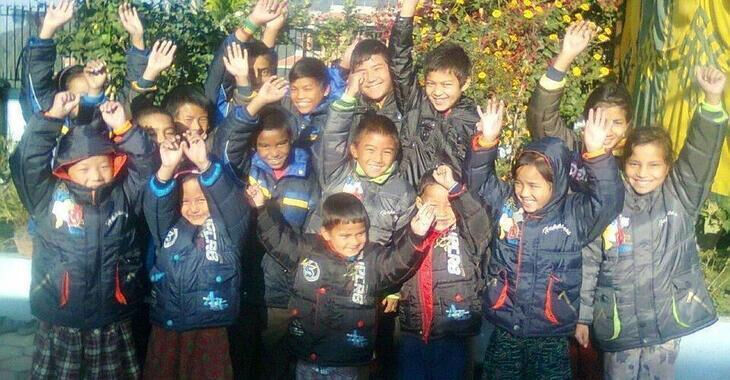 I'm an orphan. But the public has adopted me, and that has been my only family.
Do you not know that God entrusted you with that money (all above what buys necessities for your families) to feed the hungry, to clothe the naked, to help the stranger, the widow, the fatherless; and, indeed, as far as it will go, to relieve the wants of all mankind? How can you, how dare you, defraud the Lord, by applying it to any other purpose?"

continue reading