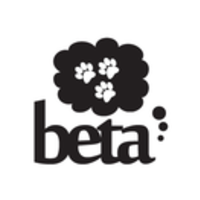 Udruženje "BETA"
managed by M. Djuricic
About us
When?
Association for the Care of Timok region Animals "BETA" was founded on September 27th 2010.

Where?
The Association was founded in town Zajecar, registered for the entire Timok region as the full name of the Association says, but the effect is not limited to Timok region, but on the whole territory of the Republic in cooperation with other, similar organizations.

Who?
Initially, the Association was established by seven people. However, to date, the number of volunteers is increased at 30 in

Why?
Due to the poor condition in terms of the number of stray dogs on the streets of Zajecar, the lack of educating the public about the behavior with animals and irresponsible ownership as the main cause of homeless animals.

The goal?
The objectives of the Association are the responsibility of keeping the animals, care for the population of abandoned animals and control of their number, and various forms of assistance to owners of animals.

Prejudice?
Our Association cares about the safety of people and animals, as well as towns and villages for people and animals living together. We try to dispel prejudices against unreasonable Animal activists and propose viable solutions.
Latest project news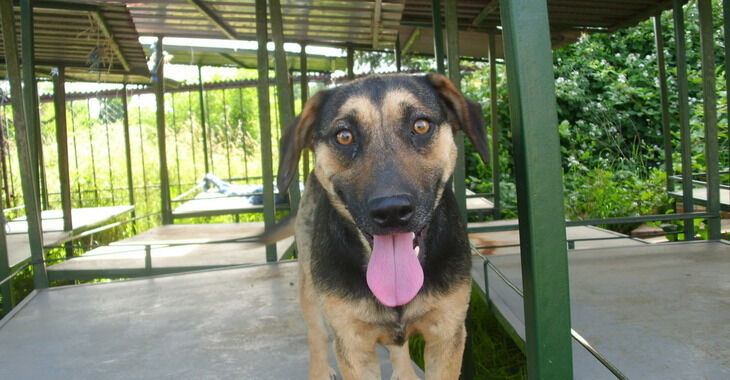 Donations that cannot be used for the project
Dear donors,
when managers of a project haven't requested a payout over the course of a longer period, the German law and our terms of use provide that we (gut.org gemeinnützige AG, operator of betterplace.org) use the money for our tax-deductible purposes. The same applies to the cancellation of a project, where the manager of the project is unable to realize it.

Therefore we will use these donations for the following purposes

Thanks for your support,
the betterplace.org-team
continue reading