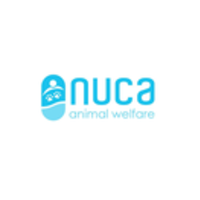 NUCA Animal Welfare
managed by M. Paschke
About us
NUCA Animal Welfare from Cluj-Napoca, Romania is a non-profit organization based solely on volunteer work and donations.
Our main goal is to reduce the number of stray animals by organizing sterilization campaigns and educational programs for the public.
As an alternative to a shelter, NUCA successfuly created the foster care system in Cluj
This means temporary care for stray, injured or sick animals, in a familiar atmophere, either by the finder or by a NUCA volunteer, until the animal is adopted.
The advantages of foster care are that the animal has part in family life and is easier socialized, but in the same time, the foster family can enjoy and learn to care responsibly for a pet.
NUCA Animal Welfare provides everything needed for the animal, beginning with food, accessories, vaccinations, deworming, veterinary care (if necessary) and spaying/neutering the animal. All animals are presented for adoption in Romania and internationally.
Latest project news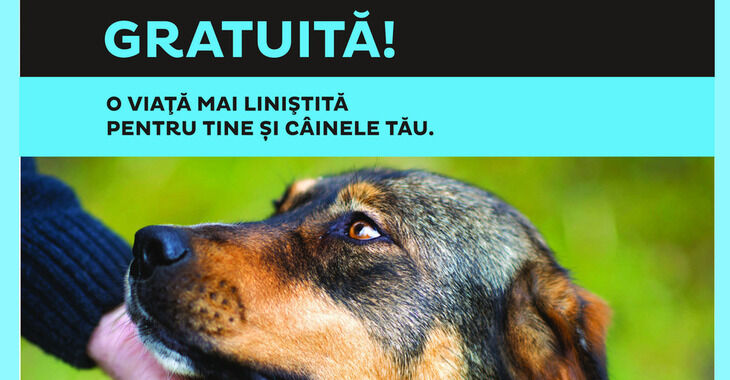 Für diese Bedarfe habe ich eine (Teil-)Auszahlung veranlasst:
 NUCA Animal Welfare
 Für nachhaltigen Tierschutz in Rumänien!
 Jahresbericht 2015:
DE: http://issuu.com/asociatia_nuca/docs/jahresbericht2015
RO: http://issuu.com/asociatia_nuca/docs/raportfinal2015
ENG: https://issuu.com/asociatia_nuca/docs/actvity_report_2015
FR: https://issuu.com/asociatia_nuca/docs/fr_raportfinal2015
Es wurden 40,00 € Spendengelder für folgende Bedarfe beantragt:
Kastrationen 40,00 €
continue reading
Contact
Str. Toamnei
Cluj-Napoca
Romania

M. Paschke
New message
Visit our website