Kager Medical Ambassadors Mission Dispensary
managed by D. Kayando
About us
Kager Medical Ambassadors Mission Dispensary, is a facility that is committed to providing affordable and quality health care to the impoverished community of Kager Village and its environs.

The Facility offers treatment only services to the patients, education on health matters, and is also committed in providing spiritual counselling to the patients, as part of its commitment to share the good news of Jesus Christ.

The facility is extremely beneficial to the community since it is the only health provider.

The facility faces many challenges, hence has a need for supporters to come and help expand on the services needed, provide drugs and medicines.
Latest project news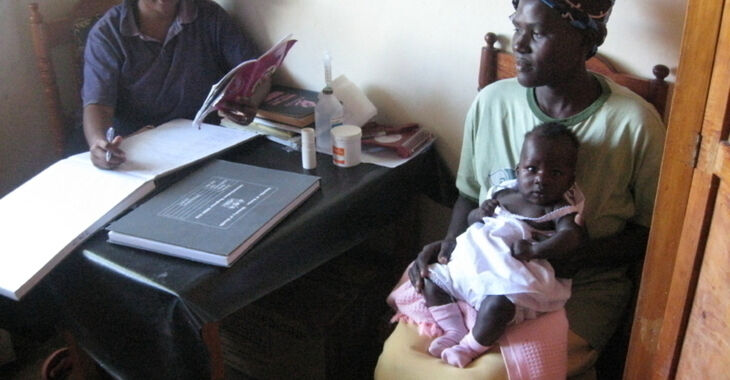 Save the young pregnant women from the unskilled traditional birth attendants
Kager Medical Ambassadors Mission Dispensary, is in the process of expanding its building to cater for the services of baby deliveries. The community has been suffering for the hands of unskilled tradional birth attendants. This has contributed largely to high child mortality rate and even death of mothers due to excessive bleeding.
The dispensary would like to add four new rooms to its current ones to cater deliveries, recoveries labour room immunization room.
With this expansion done, we are going to be able to meet the demand of the rising Mothers seeking delivery in our health facility. The dispensary has trained skilled Nurses who have been able to deliver 10 mothers within 6 months.
There is an immediate need to expand the building so that all the services can be provided in the best environment so far.
Thank you for donating to this worthwhile cause.
continue reading