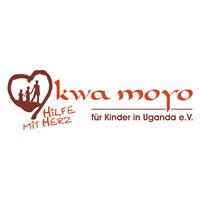 kwa moyo - Hilfe mit Herz für Kinder in Uganda
managed by C. Camara
About us
"Education is the most powerful weapon which you can use to change the world." - Nelson Mandela.

At first, our vision was to build the Education Center for girls only. But while we were in Uganda we determined that it would not work out that way. This is why we decided that boys will be able to attend the EC.

In the Mbale region there are about 60 percent of orphaned children. Due to this huge number of orphans and street children we cannot exclude boys from the project.
Together with the officials of the Mbale region we agreed on proportions of 60 percent girls and 40 percent boys.

Our organisation is officially accredited as a charitable non-profit-making organisation. We are authorised to issue contribution receipts for tax deducting of donations.

The educational center will consist of
1. A Nursery, a Pre School (3 yrs.), Primary School (7 yrs.) and a Secondary School (4 yrs.) ordinary level plus advanced level ( 2 yrs.).

2. 5 or 6 foster homes where 16 orphans and semi orphans life together with a "Mama" as a family

3. A Training School for skilled crafts and trades

4. A farm in order to gain income as well as to educate adults as farmers.
Latest project news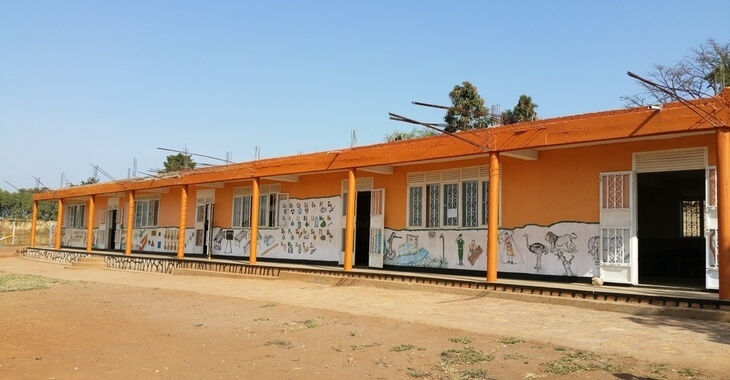 Wir haben 48,75 € Spendengelder erhalten
Herzlichen Dank an alle SpenderInnen. Wir werden das Geld für den Bau der weiteren Klassenzimmer, die wir dringendst benötigen, verwenden. Bis dahin ist es aber noch ein langer Weg...
continue reading