Buds of Christ Charitable Trust
managed by Jeyapaul S.
About us
Buds of Christ exists to empower children from the most disadvantaged communities, with a focus among children and girls who have lost their parent/s and is living in disadvantaged circumstances of poverty, caste discriminated communities and HIV & AIDS. Buds of Christ works under the H.E.A.L strategy with a mission "to love, listen, learn and lead orphans and vulnerable children to live life positively and with dignity and be children of hope and courage to their peers and to their community"
Latest project news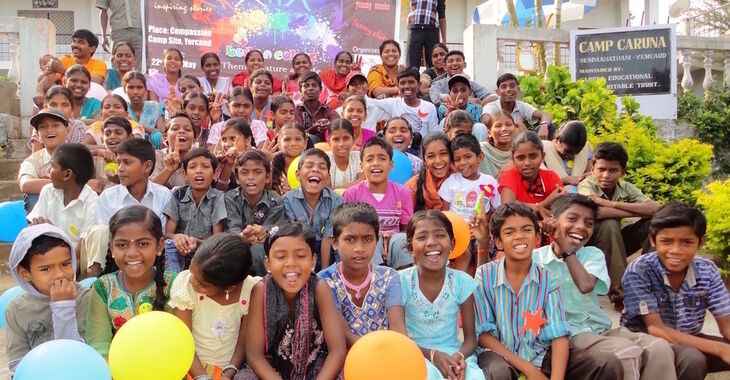 I triggered a payout for these needs:
This support will be extended for the training cost of Life Skills Education for deserving orphan children. Every fortnight around 25 orphan children are organised at our centre for their leadership and lifeskill training (13-19 years). This donation will be used as part of the expenses incurred for organising the training.
A donation amount of €10.00 was requested for the following needs:
Camp Kits €10.00
continue reading
Contact
Kootapalli Housing Board Colony
637214
Tiruchengode
India


Jeyapaul S.
New message
Visit our website