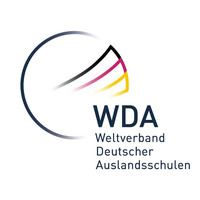 Weltverband Deutscher Auslandsschulen e.V. (WDA)
managed by T. Klingebiel
About us
The World Association of the German Schools Abroad (WDA) represents the private, non-profit school associations of the German schools abroad and rallies their individual voices in one strong voice. For this purpose the WDA brings together the knowledge of the many local experts to one global network. The WDA supports its members in their mission and promotes their projects with targeted services. The WDA presents the common interests to the German Bundestag, the government and the supporting agencies. The WDA is an important partner of the foreign cultural and educational policy and plays an active role in its design.

The Association of the German Schools Abroad is a non-profit organization directed by an international board of seven honorary directors. Its central office is located in Berlin.
Latest project news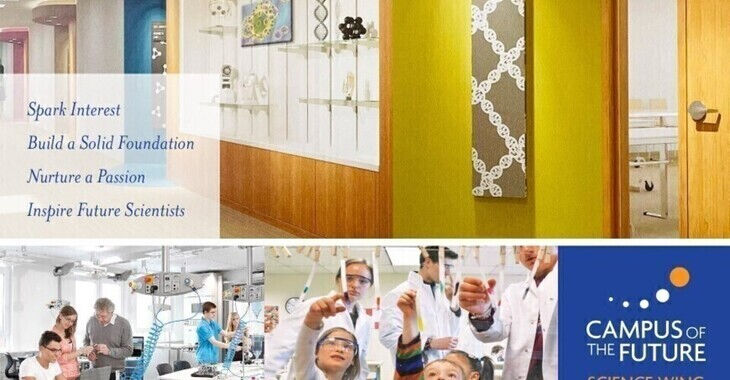 Wir haben 975,00 € Spendengelder erhalten
 In seiner Aufgabe als Vertretung der freien und gemeinnützigen Schulträger der Deutschen Auslandsschulen unterstützt der WDA seine Mitglieder bei ihren Aufgaben und fördert ihre Projekte mit gezielten Dienstleistungen. Im Rahmen dieser Tätigkeit wird durch die Unterstützung des Projektes "Campus of the Future" der German International School New York, die Modernisierung der naturwissenschaftlichen Räume (Chemie, Biologie und Physik), sowie die Einrichtung eines Bastlerlabors (MakerSpace) ermöglicht. Die Schule strebt mit dem Projekt eine Stärkung der naturwissenschaftlichen Ausbildung zur nachhaltigen Sicherung der Zukunftsfähigkeit und Steigerung der Attraktivität des Angebots an. Die eingegangenen Spenden werden für die Anschaffung von variablen Tischen im neuen Chemieraum eingesetzt. 
continue reading
Contact
Poststraße 30
10178
Berlin
Germany


T. Klingebiel
New message
Visit our website