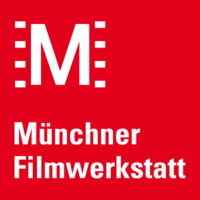 Münchner Filmwerkstatt e.V.
managed by Martin Blankemeyer
About us
The Munich Film Society (Münchner Filmwerkstatt) is a non-profit association based in the Bavarian capital of Munich. Founded in 1995 to support, produce and exhibit independent, experimental, foreign and various other non-mainstream art films, the film society has grown from just film producing to fostering independent filmmaking in Munich and around and serves as a cornerstone in maintaining the local film industry.

The highlight of their yearly activity is the KALIBER35 Munich International Short Film Festival, which always takes place in late June in advance of the Munich Film Festival.
Latest project news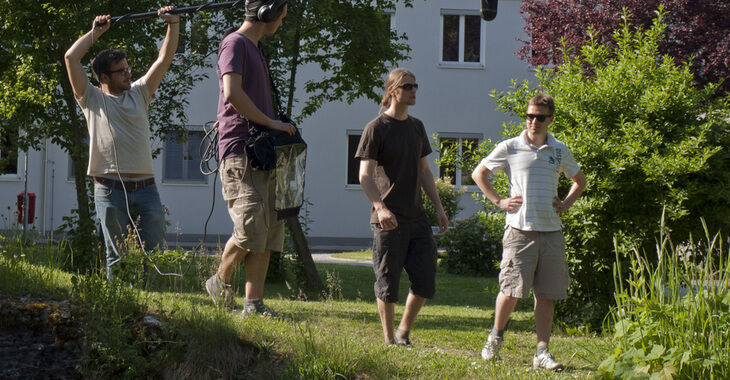 Für diese Bedarfe habe ich (Teile der) Spendengelder beantragt:
Wir verwenden die Spendengelder für die gemeinnützigen Zwecke der Münchner Filmwerkstatt e.V., namentlich die Förderung von Kunst und Kultur sowie der Volks- und Berufsbildung. Diese werden insbesondere verwirklicht durch


die Errichtung und den Betrieb eines Filmhauses in München als Zentrum für Kinokultur, Medienbildung und Filmschaffen in München filmkulturelle Angebote wie die Vorführung von Filmen unabhängiger Filmemacherinnen und Filmemacher sowie des filmischen Nachwuchs' im Rahmen eines regelmäßigen Kinoprogramms und/oder von Festivals und Filmwochen die Förderung des filmischen Nachwuchs und der unabhängigen Filmschaffenden durch Treffen zur Vernetzung und Zusammenarbeit sowie durch Beratung ein umfassendes Angebot von Aus- und Weiterbildungsmaßnahmen für Filmschaffende, insbesondere von Workshops, Seminaren und Kongressen sowie Diskussions- und Vortragsveranstaltungen.
Es wurden 1.800,00 € Spendengelder für folgende Bedarfe beantragt:
Plätze im Sommerworkshop 2016 1.800,00 €
continue reading
Contact
Postfach 860 525
81632
München
Germany


Martin Blankemeyer
New message
Visit our website