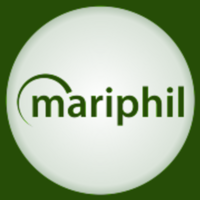 Hilfsprojekt MARIPHIL e.V.
managed by Kerstin Schuette
About us
Hilfsprojekt-Mariphil was founded 2001 and it's Members are from different Educations and with different Skills. All Members believe in doing more for those, whose who do have less prospects.
We see the needy humans and not their religion,colour,social or cultural Background. For our Projects we trust in personally known People onsite.
Our Project-Region on Mindanao/Philippines are the districts of Carmen and Panabo, approx. 50km north of Davao. Most of the approx. 200.000 People there are living on a minimum living wage, without a real chance to get out of their situations by themselves.

What Mariphil does:
- Scholarships via Godparenthoods
- Health Education and Prevention
- Environment Protection and Renewable Energy
- Education and Advertising
- Clean Drinking-Water
- Coverage for Disease or Accident
Latest project news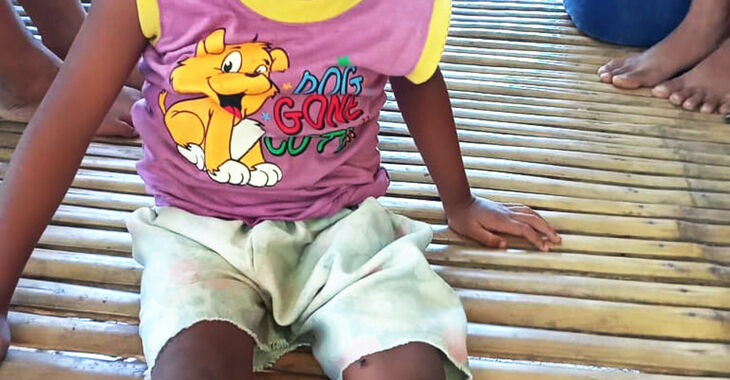 Wir haben 215,00 € Spendengelder erhalten
Der große Geschwulst am unteren Rücken des kleinen Angelo wurde Mitte Dezember 2021 erfolgreich entfernt. Die Operation verlief sehr gut und der kleine tapfere Angelo konnte schon nach 6 Tagen aus dem Krankenhaus entlassen werden. Laut der Ärztin habe Angelo große Chancen das Laufen zu erlernen, was uns alle sehr glücklich stimmt. Mit Hilfe von Physiotherapiestunden kann Angelo mittlerweile Stehen und erste, kleine Schritte tun. Jedoch dauert alles seine Zeit. Von den Spenden werden weiterhin die Therapiestunden bezahlt und wir haben Angelo ein paar schöne Sachspenden/ Geschenke sowie Vitamine und Calcium für sein Genesungsprozess besorgt. Am meisten freute sich Angelo jedoch über sein erstes paar Schuhe. An dieser Stelle schon mal ein herzliches Dankeschön für die großartige Unterstützung des kleinen Angelo! 
continue reading
Contact
Mittlere Straße 26
72488
Sigmaringen-Gutenstein
Germany

Kerstin Schuette
New message
Visit our website